I decided I'm going to grow a Rocky IV beard during my "training." Unfortunately, the best I can do as far as facial hair, is somewhere between Joe Dirt and a 13 year old boy.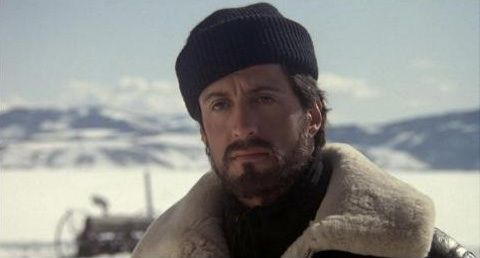 Probably would be like looking into a mirror for Stallone.
My blabbering post earlier was about motivation. I kind of see this as motivation too. Making myself look even worse for a while.
I'll probably go crazy in a week with the itching and get rid of it, Either that, or until my wife gives me an ultimateum of keeping the ridiculous looking patchy facial hair, or living in the house.
DRAGO! DRAGO! DRAGOOOOO!