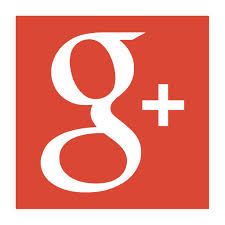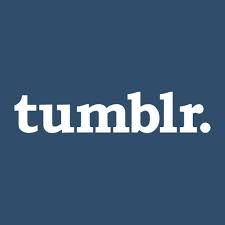 Well, I guess I deserve a golf clap:
I was able to knock out PLYO Thursday Night, Then do ARMS/SHOULDERS Friday morning, Then get a root Canal, then go to work, Then finish up with the first half hour of YOGA before I went home.
STUFF FOR 3/7/14
Arms/Shoulders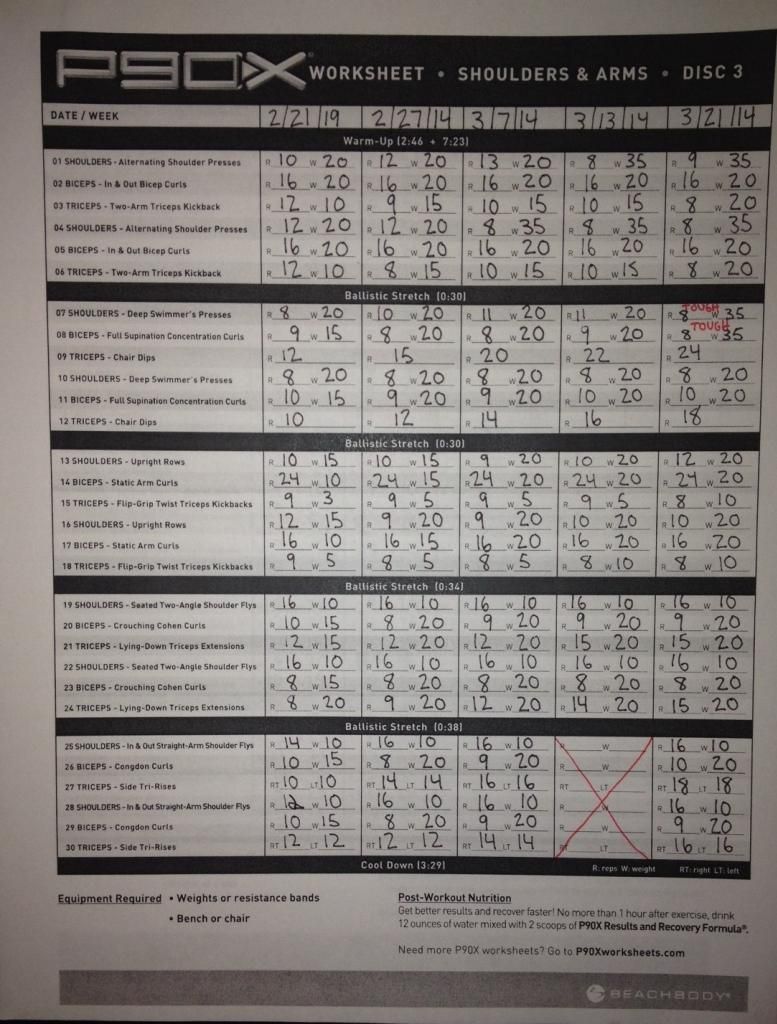 Some slight increases in reps. I really need to go out and get 25lb weights for some excercices because it's time to move up from the 20lbers.
Yoga
Once again, I only did the first half hour up to the break. I am happy with my progress despite not doing the whole DVD. I'm able to get through it now with no Yoga block and getting some good flexibility.
Root Canal
Not so bad. It probably wouldn't have come to that if I wasn't so stubborn and went to the dentist when I first noticed my tooth bothering me.
Good thing I have a
dental plan
though.
Try to get this out of your head:
OTHER STUFF
Bat
40X
FOOD
Breakfast
2 slices bread and butter
Dinner
1 slice of pizza
5 Coors Lites - (Celebrating my root canal)
Some French Fries