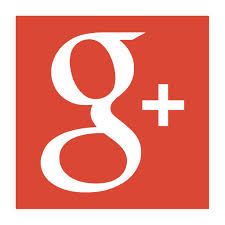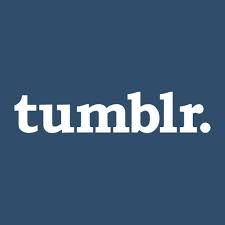 STUFF FOR 3/8/14
Down to 213.8lbs
Though, when I first started I was more concerned with getting down to 195. Now I'm not.
Legs/Back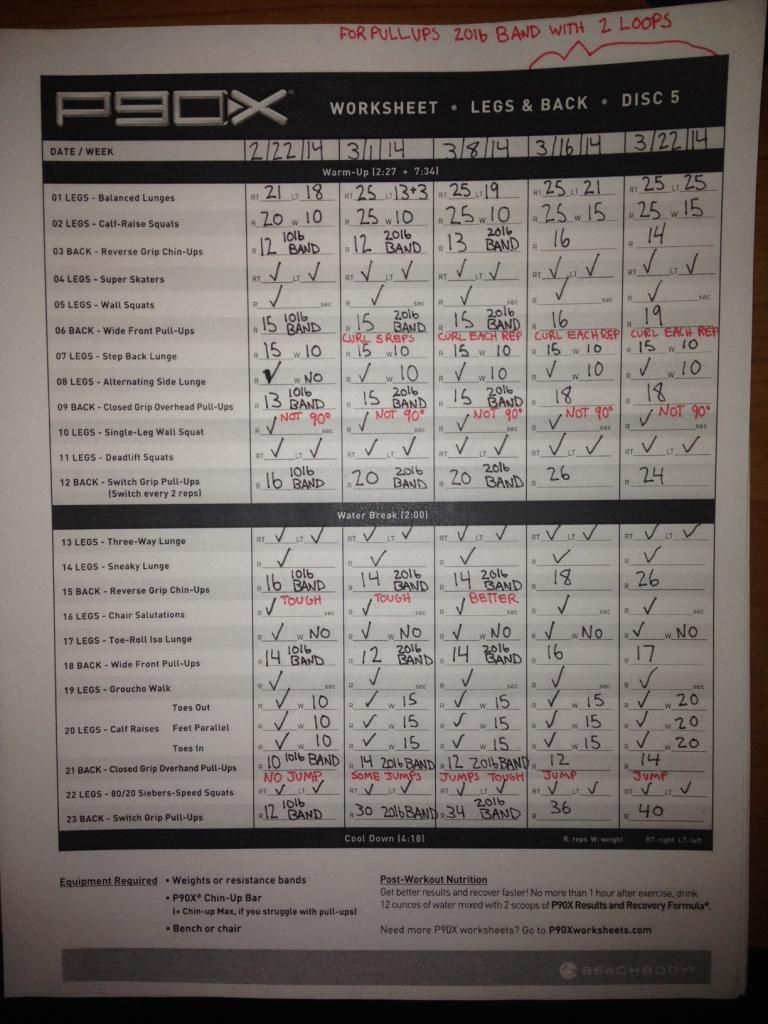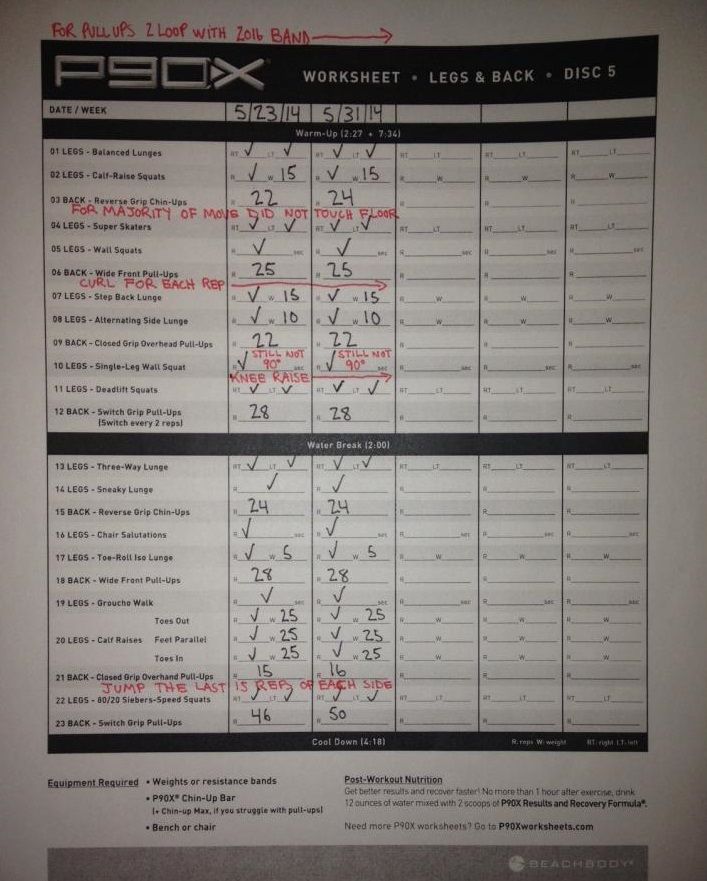 I still find the first excercise the toughest. I managed 25 Reps on the left leg and really pushed just to get to 19 on the right. Though, I do feel better about it, as this is the 3rd time I've done this DVD, and checking back over my notes the previous time I did P90X, it took me about 9 times doing Legs/Back to get to that point. So. Score.
OTHER STUFF
Bat
40x 35x 30x
Then I threw a racquet ball against the wall for 7 minutes 45 seconds to practice some infielding.
FOOD
Lunch
Turkey and Cheese Hoagie with Chips
Snack
White Cheddar Popcorn
Dinner
For Dinner. I drank my dinner. I went to this St Patrick's Day Party. Little did I know the food was actually Irish. Not my thing. So. In total I probably had about 15 beers the whole day. I guess it probably would not be considered my healthiest day eating.