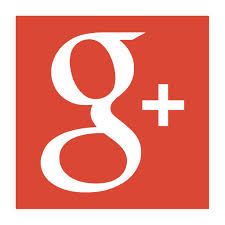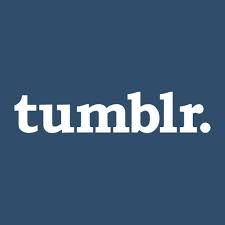 STUFF FOR 3/9/14
Today was supposed to be my Kenpo Day. Once again, I find it boring, so I will not be doing it.
I went for a run. I was planning on running 8 miles, but I had "somewhat" of a hangover, so I did just about 5 miles.
2 weeks ago, I ran 4.96 miles at a 13 minute 11 second clip per mile. This time around, I improved on that by knocking 2 minutes off my mile time.
FOOD
Breaksfast
Bagel with Butter
Scrambled Eggs, Home Fries, White Toast with Butter. BACON!
Dinner
Chicken Fingers and Fries
A small slice of Sausage, Pepporoni, Mushrooms and Cheese Stromboli