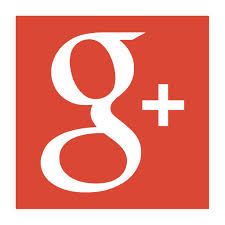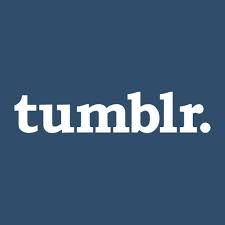 I'm still sticking with doing the first half hour of YOGA.
I feel good and get bored with the stretch. I haven't run into any problems so far not taking the "rest" day, so I suppose I'll keep doing what I'm doing.
I also decided I'm going to do one more week of the first phase of excercises. I just don't feel like taking the recovery week right now.
STUFF FOR 3/10/14
YOGA
Stopping after chair positions. Doing good not using any YOGA blocks.
OTHER STUFF
I took a walk during lunch: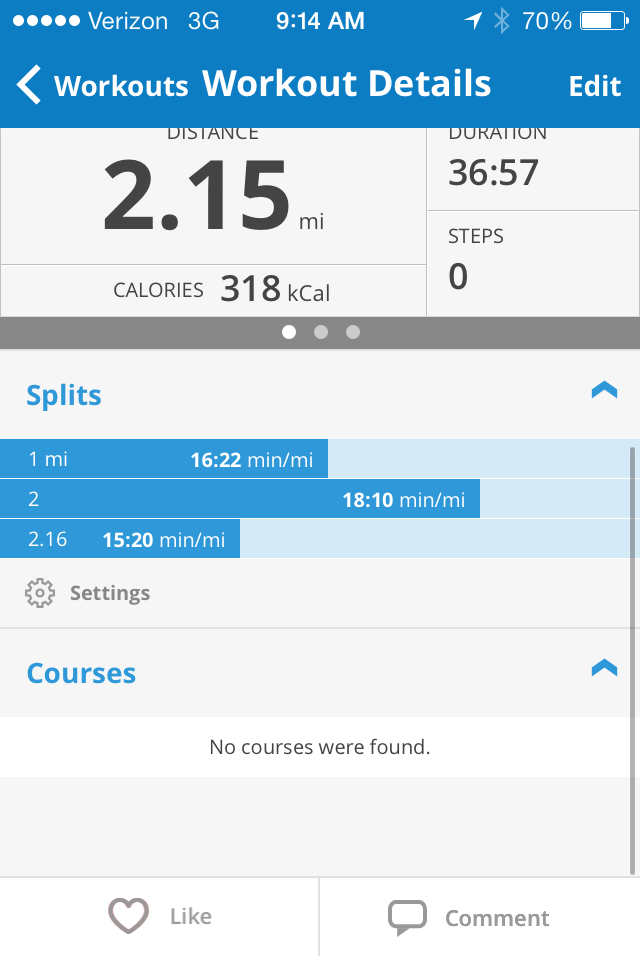 Hand Grips
Small improvements closing the 150lbs grips during the routine. I was also able to close the 200lber for the first time. Just once, but, still some progress there.
FOOD
Breakfast
2 pieces of Rye toast with Butter
Snack
Pistachios
Dinner
Fried Shrimp and French Fries.
Snack
Low Fat Popcorn