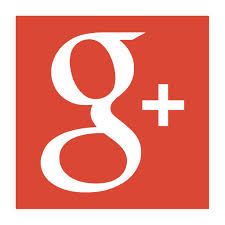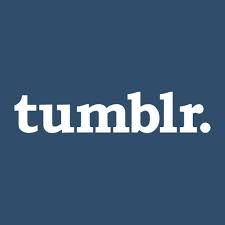 Well, not completely "doggin' it," and my name's not Bobby. But...
STUFF FOR 3/11/14
YOGA
Before I left work, I again did the first half hour of YOGA. I don't think it's hurting me on any of the strength routines, because I'm making some progess each week, even if it's small. More Reps. More weight.
CHEST/BACK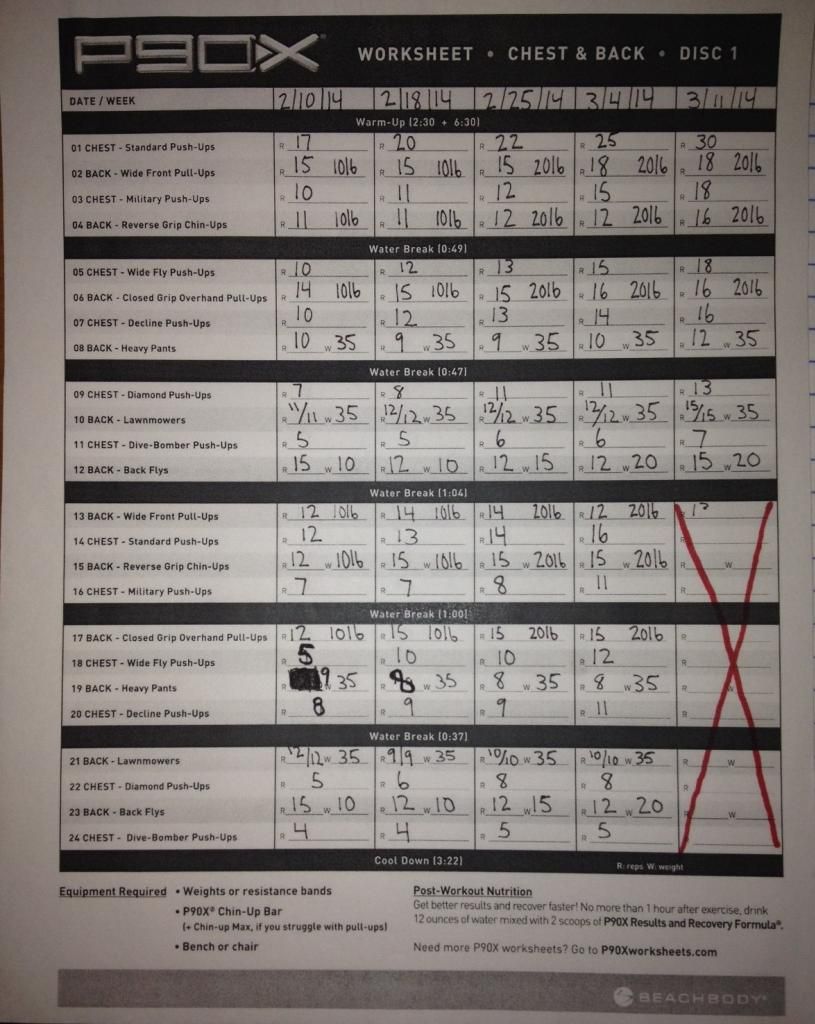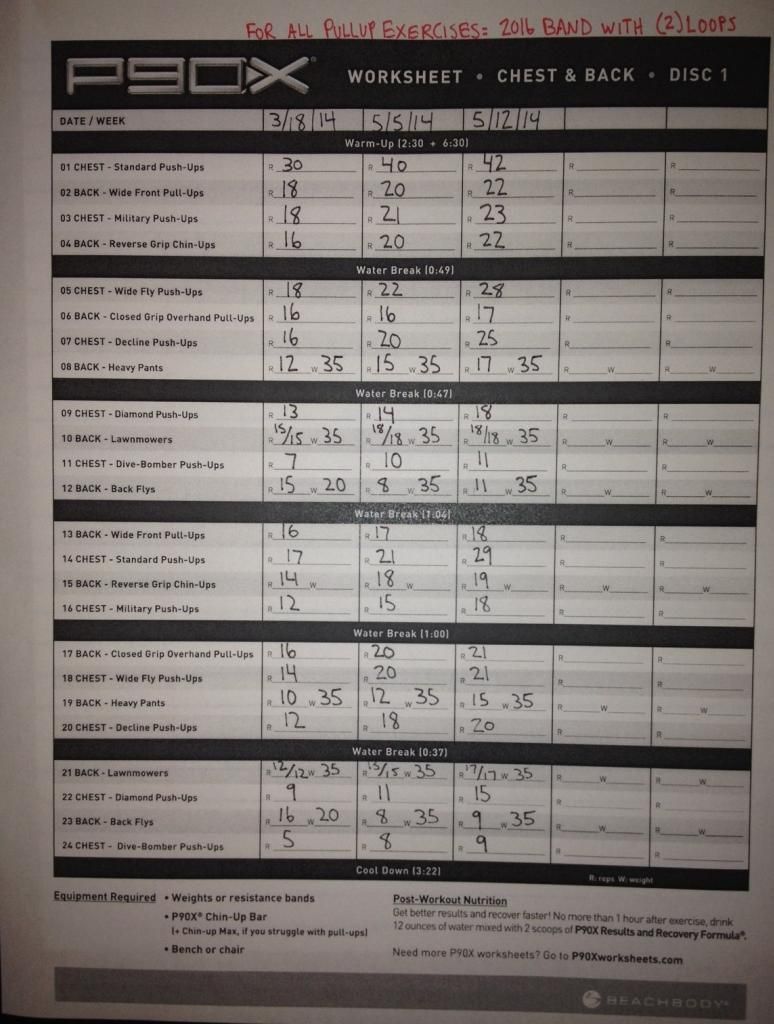 Today was Chest/Back and I just did not have time for the whole thing. I did the first half only, but I did push myself because I knew I was only doing the half today.
If my future self could have sent me a fax from...the future, telling me I wouldn't have time for the whole DVD, perhaps I would have started sooner.
)
FOOD
Breakfast
2 pieces of Rye Bread with butter
Snack
Pistachios
Dinner
Salad: Lettuce, Onion, Red Peppers, grape tomatotes, Crutons, Grated Cheese. I even cut up a baked potatoe and threw THAT in there.
I'm not big on dressing, aside from the salad I get at
our
favorite
Italian Restaurant
, but I am liking whatever the hell you would call the salad-type-thing I'm throwing together.
OTHER STUFF
Walk at Lunch