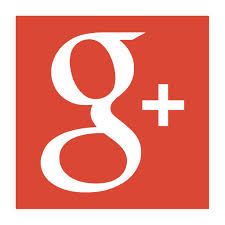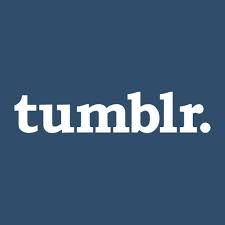 I don't really get to watch much late night. Years ago, I was a big Conan fan. This clip about Jeoparty is great:
STUFF FOR 3/12/14
Today was PLYO. This one is still kicking my ass really good. There are some small improvements. In my head, I want to be able to keep up with everybody, but then again, it is only DAY 23. Baby Steps
)
OTHER STUFF
BAT
10x. 50X
Handgrips
With the Handgrips I'm noticing again, some small improvements. I'm closing the 150lb Grip, now on a good amount of the excercises.
Walk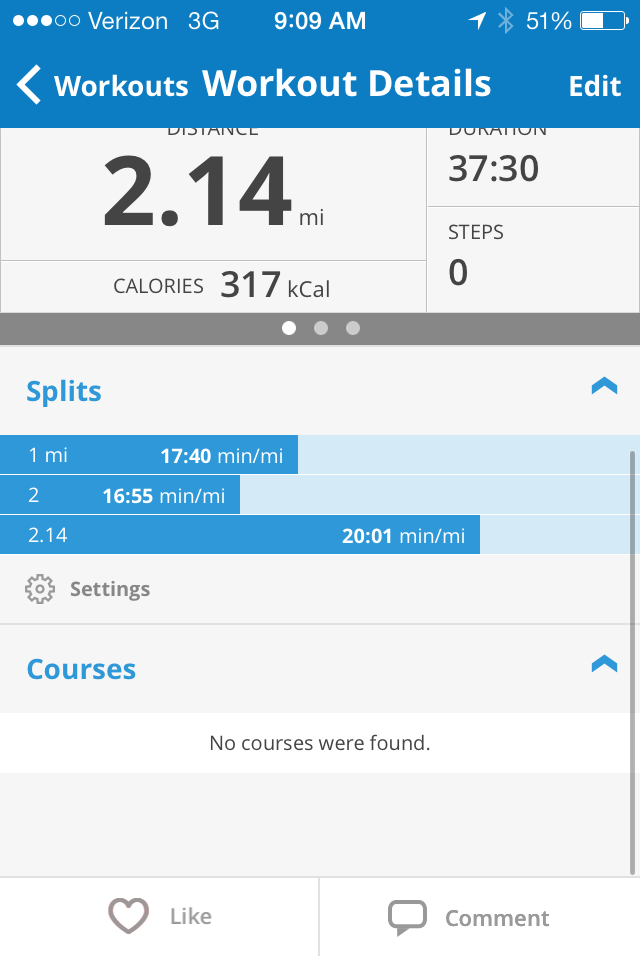 FOOD
Breakfast
2 pieces of Rye Toast with Butter
Lunch
12 pc Chic-Fila 400 Cal
Snack
Special K Cinaminon thing 100 Cal
Dinner
Baked Chicken. Potatoe. Onion, Mushrooms.
A little workout music for you:
)