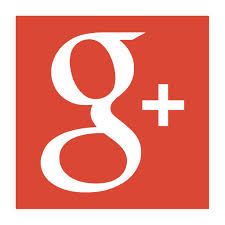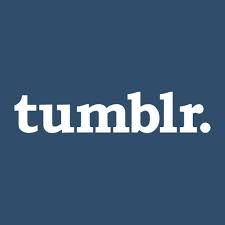 STUFF FOR 3/13/14
Yoga
I did the first have hour of Yoga up to the break before leaving work.
Arms Shoulders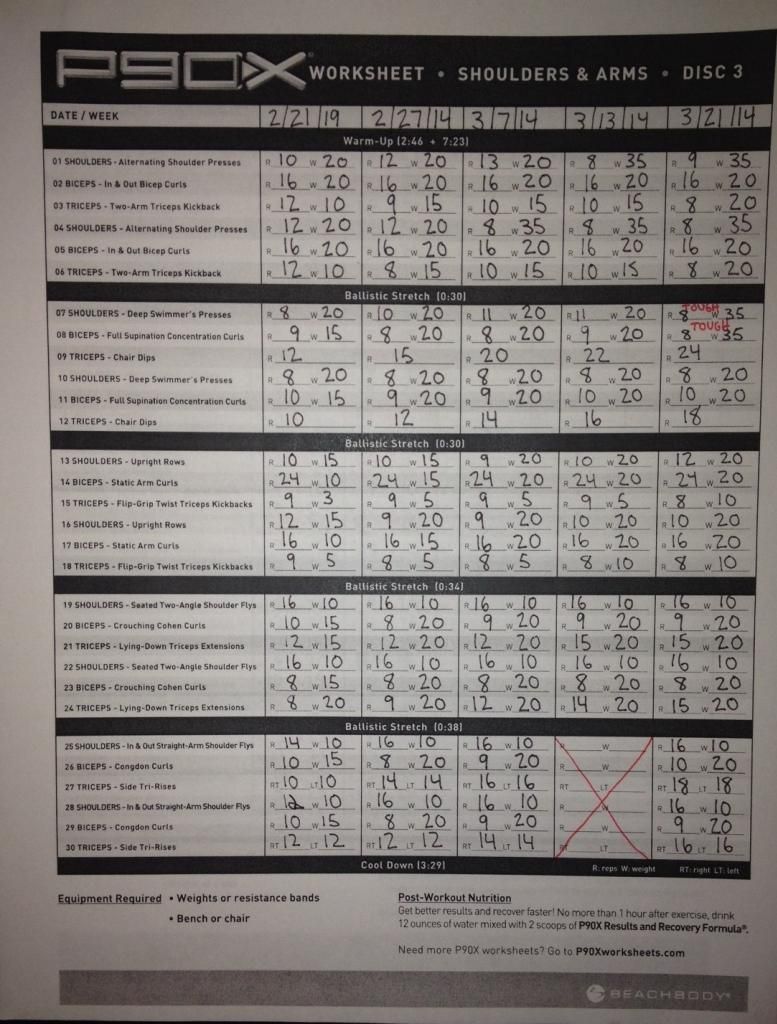 Tonight's scheduled workout was arms shoulders. I went to Modell's to buy 25lb Weights because I am ready to bump it up on a few of the exercises, but they only had 1. SO, I'll have to push that off for next week.
I also had to cut this routine short skipping the last 3 exercises. The wife and I were supposed to go out to dinner. I thought I'd have enough time to finish but:
OTHER STUFF
Hand Grips
I just worked strictly with the 200lbers today.
Heavy Bat
20-30-15
FOOD
Breakfast
2 slices of Rye Bread with Butter
Snack
1 Special K Thing 100 CAL
Pistachios
Snack
Special K thing 100 CAL
Pistachios
Dinner
(3) Chicken Fajitas. Chicken, lettuce Cheese, onions, green peppers tomatotes
(3) Coors Lite
Buffalo Chicken Strips
Probably not the best dinner. Then again for the better part of the last 4 months I was drinking 4-5 beers a night and eating Hamburgers. So, it's sort of a win. Relatively Speaking.
Finally. I'm not big on the Flute aspect of Jethro Tull. But this is a good workout song.