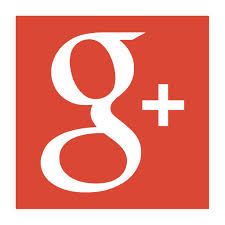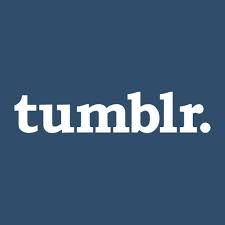 I made this into my
Kenpo
Running Day. Jogging. Pushing Legs/Back to Sunday. Keeping with the tone I set Friday night, I ate like shit for the majority of the weekend.
So, starting Monday, I'm doing my 4 days of Salad for dinner challenge.
STUFF FOR 3/15/14
JOG
ROCKY I V BEARD
My first attempt in 32 years at growing a beard, came to a merciful end following my run.
FOOD
Lunch
Chicken Fingers/Fries
Dinner
Half Cheesesteak
Fries
Buffalo Chicken
7 Coors Lites