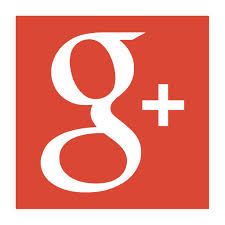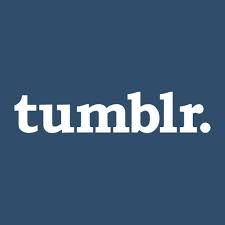 I just noticed this time around on LEGS/BACK that, that guy Eric, you know the one doing Leg Raises during that one excercise. He seems to have a few of the physcial charachteristics needed to be a pirate. Longish Curly Hair. Bandana. And, he lives on a boat.
Eh. Anyway.
STUFF FOR 3/16/14
Legs/Back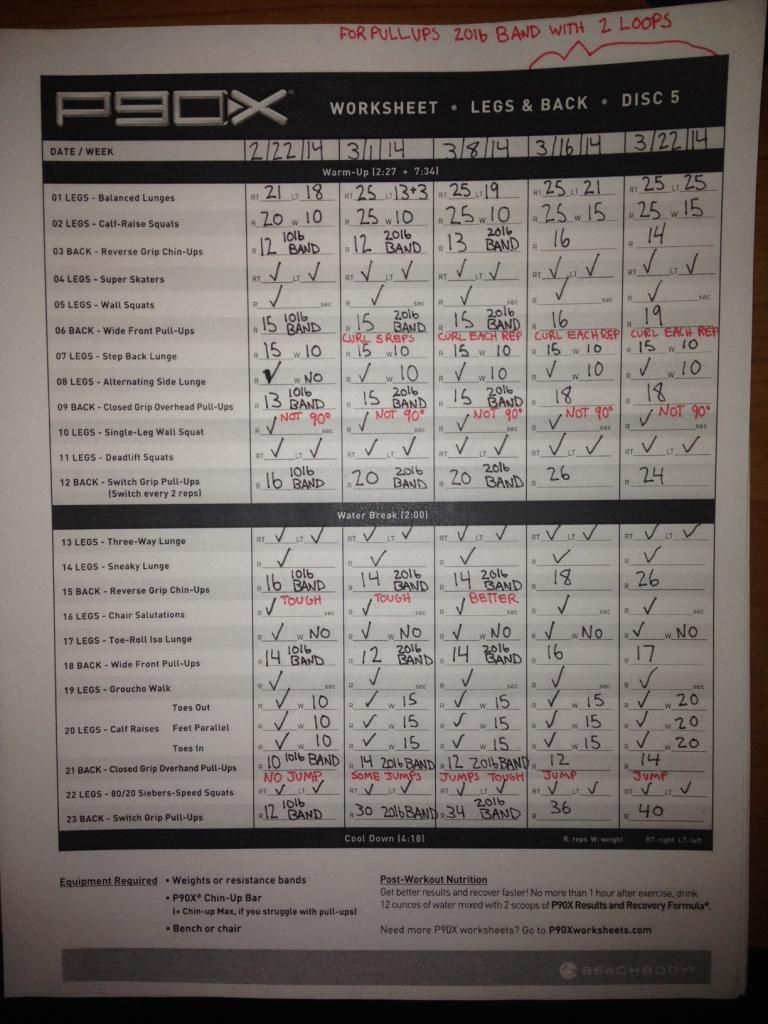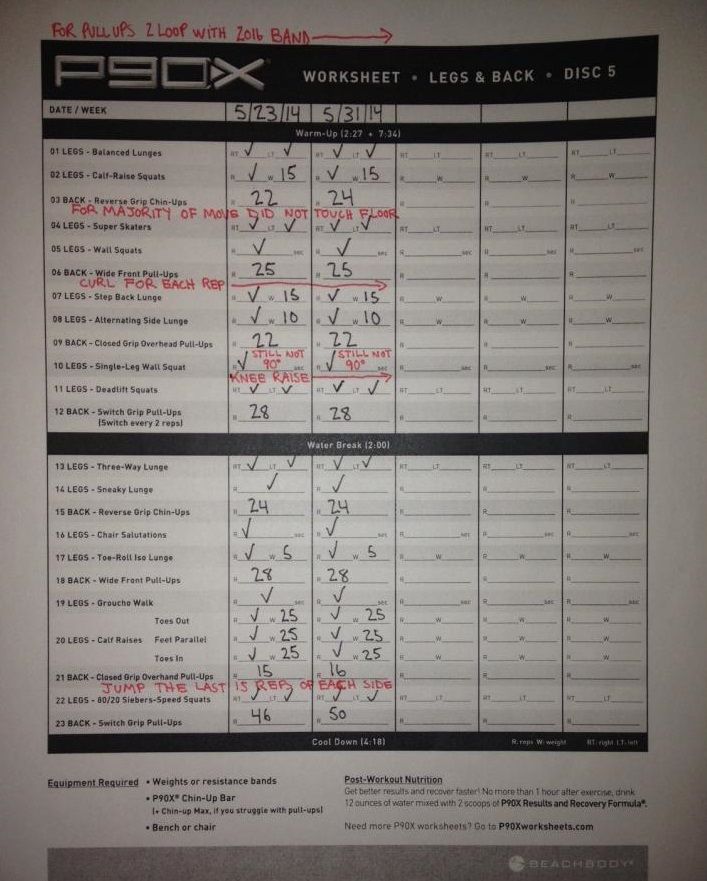 Still can't get through the first excercise. I got 25 reps on the left, and made it to 21 on the right. Other than that, I'm doing really well with this DVD. I was able to do the Debbie Potstirrors Sibers or whatever the hell they are called, that one excercise is at the end where you jump up. So. There's an accomplishment right there. I was pretty light headed, but, I made it.
OTHER STUFF
Bat
This time around I took advice on a swinging routine to alternate between the Heavy Bat and light bat. The "light" bat I had was 33oz, but after swinging my 64oz bat for near a month and a half, it felt like I was swinging a tooth pick. I still need to go out and pick up a couple different weight bats to do the routine correctly.
Infield Practice
I had to cut it short, but spent 4 mintues wearing myself out throwing a raquetball at my basement wall with the hopes of improving my reflexes.
FOOD
Lunch
Turkey & Provolone Cheese Hoagie, Lettuce, Onion, Tomatato, NO Oil or Mayo
Snack
Chocolate Chip Cookie
Dinner
Half Cheese steak from the other night
Chips