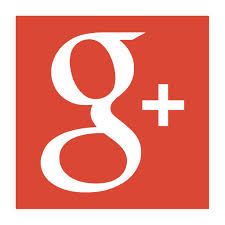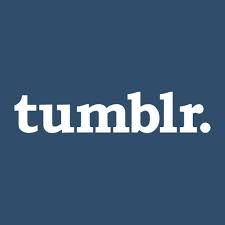 Today was supposed to be the Stretch Day. Instead of that I did the first half hour of Yoga. I just find the Stretch too boring.
I also decided, since I missed half of Chest/Back and the last series of Excercises on Arms/Shoulders I am going to hold off on the Recovery and stick with Phase 1, one more week.
STUFF FOR 3/17/14
YOGA
OTHER STUFF
Walk
Hand Grips
I'm closing the 150lb Grips much more throughout the different excercises. I tried the 250lb grip but I cannot even come close to closing.
FOOD
Breakfast
2 Whole Grain Waffles with butter and Syrup
Dinner
Salad. Lettuce, Onion, red peppers, mushrooms, tomatoes, and grated Cheese
Turkey and Provolone Cheese on Rye
Snack
String Cheese
In honor of St. Patrick

'

s Day. The. Best. Irish. Song: