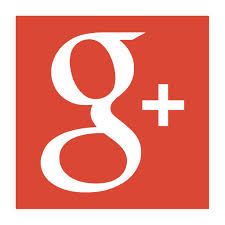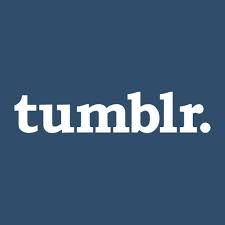 STUFF FOR 3/18/14
Chest/Back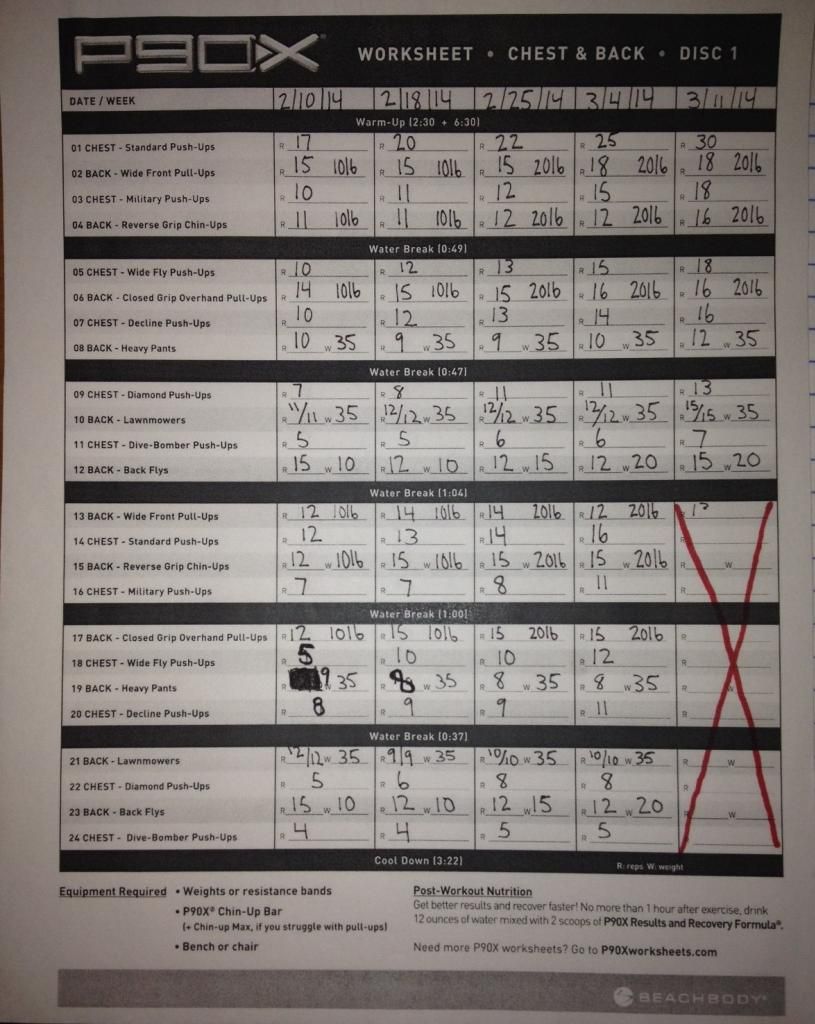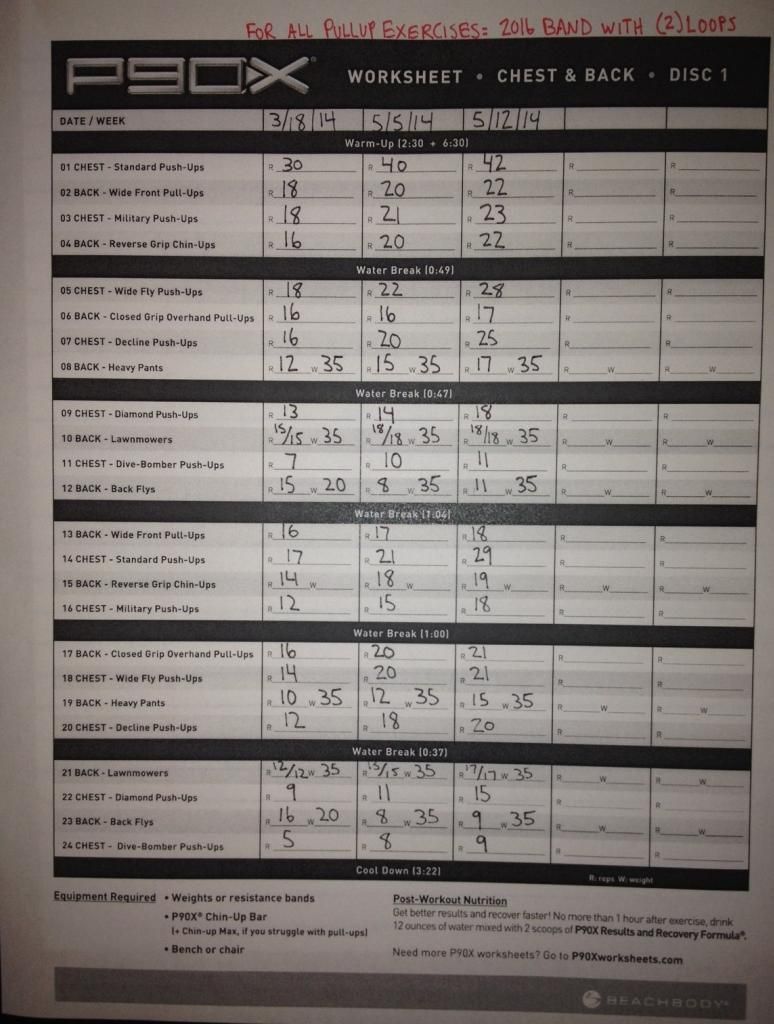 I'm pretty happy with my progress on this one. Looking back at some old notes from 5 years ago, I'm already reaching most reps now, that I was when I was 3 months in the last time around. So. Not Bad.
OTHER STUFF
YOGA
First half hour.
WALK
2.22 Miles
BAT
12X Heavy Bat * 12X 33oz *12X Heavy Bat * 12X 33oz * 12X Heavy Bat * 14X 33oz
FOOD
Breakfast
(2) Nurti Grain Waffles with Syrup and Butter
Lunch
Turkey and Provolone Sandwich
Dinner
Salad. Lettuce. Onions. Red Pepper. Crutons. Tomatoes. Grated Cheese.