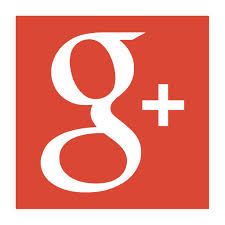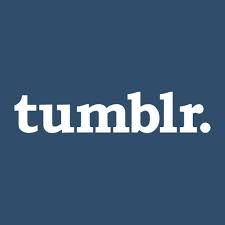 Today was actually the first day that I really felt pretty beat. I may be doing a bit too much. Of course, it had to be freakin' PLYO day.
To further complicate, AND complain about things, I had a headache and I think I tweaked my back a bit yesterday doing Chest/Back. A few Excederins later. I forced myself through PLYO as that grandstanding bastard Dominic, "jumped through the roof."
I was considering just skipping the Recovery week next, but after today, I'm really looking forward to it. I'm not exactly sticking to the P90X schedule, but I'm happy with the results so far.
For the much needed recovery week. I plan to replace with "Stretch" with my standard, half hour of YOGA, as well as get some extra running in and practice some more infielding with my racquet ball. After that, I plan to do 4 weeks of Phase 2 instead of just 3. That will make the next Recovery Week, the week of the Softball Tournament we are having to honor the memory of a great friend that I lost. I think about him constantly and miss him everyday.
PLYO
As for the workout itself, I have the first series of Exercises down with no problems. No modification. I was finally able to keep up. The rest of the DVD. Not exactly, so much. But. There was still some improve from last week, albeit small. So, despite the fact I felt like shit when I started, I was happy with the results.
Handgrips
I just cut back slightly on this one as my hands felt week today. I'll give my hands a couple days off and hit these freakin' grips hard on Friday.
Walk
2.2 Miles
Breakfast
(2) Waffles with butter and syrup.
Brunch
Turkey and Provolone Cheese on RYE sandwich
Lunch
Chic-fila 12 pc Nuggets 400 CAL
Snack
Reeses Peanutbutter Cup
Dinner
Salad. Lettuce, Onion, Tomato, Potato, Mushrooms, Grated Cheese, Red pepper.
That's 3 for 3 so far with Salads for dinner on the week.
IN CLOSING

Here's Sam Kinison on Marriage and World Hunger