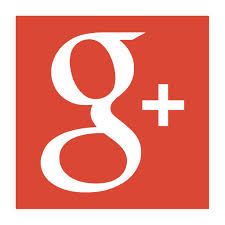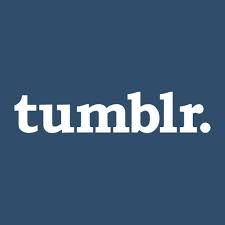 Today was supposed to be Arms/Shoulders. I worked in some Yoga before I left work, but no time for Arms when I got home. I guess I won't be wearing my tank top today.
STUFF FOR 3/20/14
Yoga
I did the first half hour up to the break. One thing I was able to do is put my palms on the floor when trying to touch my toes. For anybody who says they can't do Yoga because they aren't flexible, I'm probably amongst the least flexible people in the Greater North East. Starting out, I couldn't even touch my toes. Granted, I'm working in the first half hour of Yoga 3-4 times a week, but I'm at a point now where I actually kind of like doing it, sort of, and am challenging myself to do more...without snapping my hamstrings. My
advice
is go slow and keep at it. If a stone statue like myself can improve. Anybody can.
OTHER STUFF
Walk
2.17 Miles
I'm getting to lazy to copy my mapmyrun info onto this blog, so you'll just have to trust me.
FOOD
Breakfast
(4) Nutri Grain Waffles with Butter and Syrup
Snack
Reeses Peanut Buttercup
Lunch
Chic Fila 12 Pc Nuggets 400 CAL
Snack
Chips
Dinner
Shrimp
Salad. Lettuce, Onion, Potato, Tomato, Red Peppers, Grated Cheese
IN CLOSING
Probably one of my favorite scenes from South Park: (Excuse the Quality)