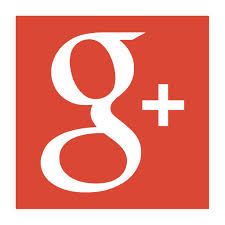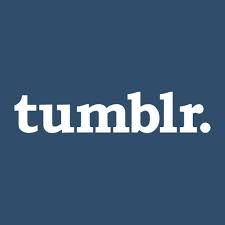 STUFF FOR 3/21/14
ARMS/SHOULDERS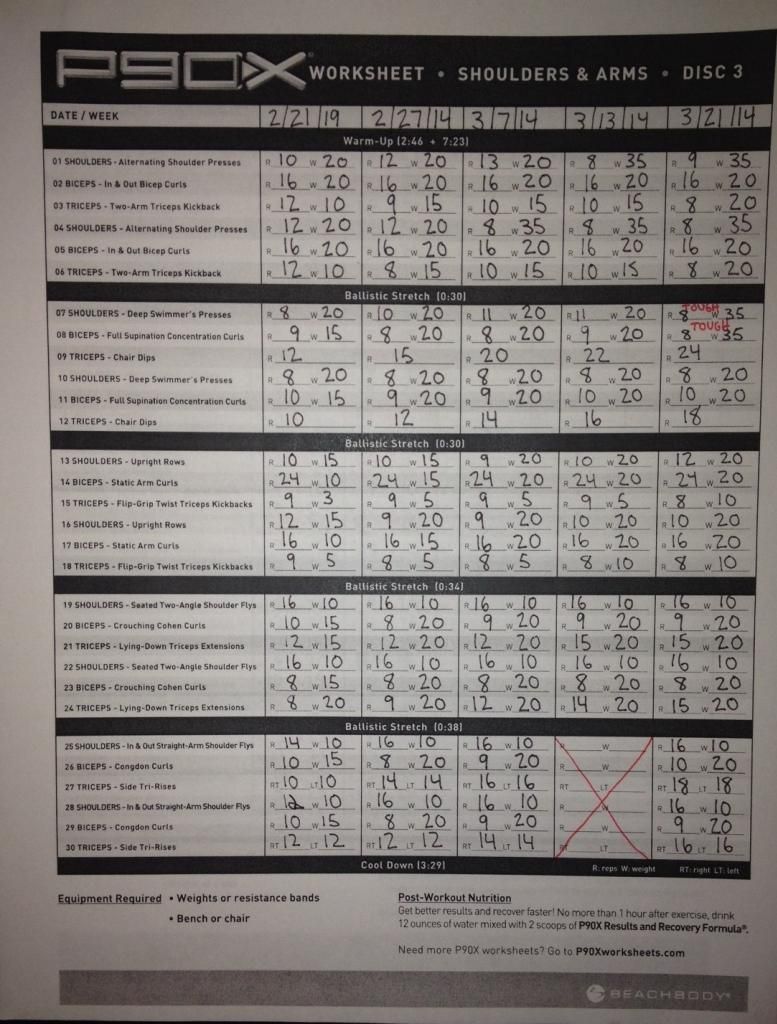 Since I missed this workout the day before I worked it in early in the morning. I keep procrastinating on buying 25lb weights. Next phase I need to get them.
YOGA
Today was actually the Yoga day. Again, I only did the first half hour. I have not done the entire Yoga DVD since I started, but I'm getting results, so I'm just going to keep doing what I'm doing.
OTHER STUFF
Hand grips
For the Hand Grips I felt pretty good today. I worked mainly with the 200lbers. I also did some negatives with the 250lb grips. For those scoring at home a "Negative" with hand grips is when you force the grip shut and then try to keep it closed. Well, the 250lb grip is tough as shit to close even with two hands. I tried to hold it closed for 5 seconds, but couldn't even come close to keeping the ends together. Eventually I'll get there.
Bat
12x Heavy Bat *** 12x 33oz
Infield
6 Minutes 30 Seconds
FOOD
For Breakfast, I was actually feeling slightly sick to my stomach after Arms/Shoulders, I couldn't really even force myself to eat. I know it's BAD, but I skipped it.
We have a bunch of horrible stuff at work, Snacks, Chips, Reeses Peanut butter cups, so I had a little bit of each.
Dinner
I got my appetite back
8 Hot Wings
Fries
Half Cheese Steak
7 Coors Lites
Essentially I ate horribly with Dinner and even worse skipping Breakfast and Lunch. BUT, I'll get back on track...MONDAY.
IN CLOSING
Some Classic Creed. Not the band. I think they're awful. However,
The Band
is great.
The BAND