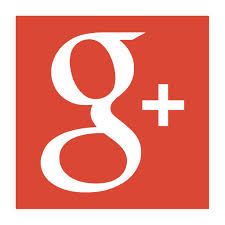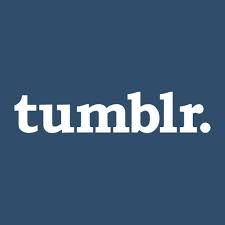 STUFF FOR 3/22/14
Legs/Back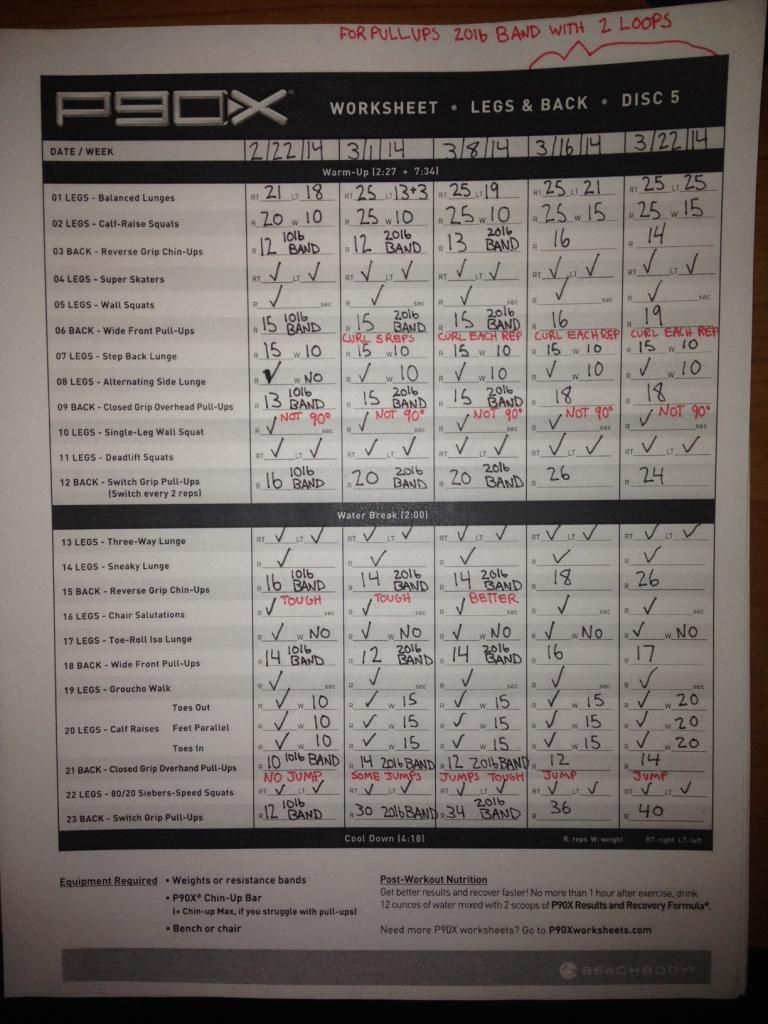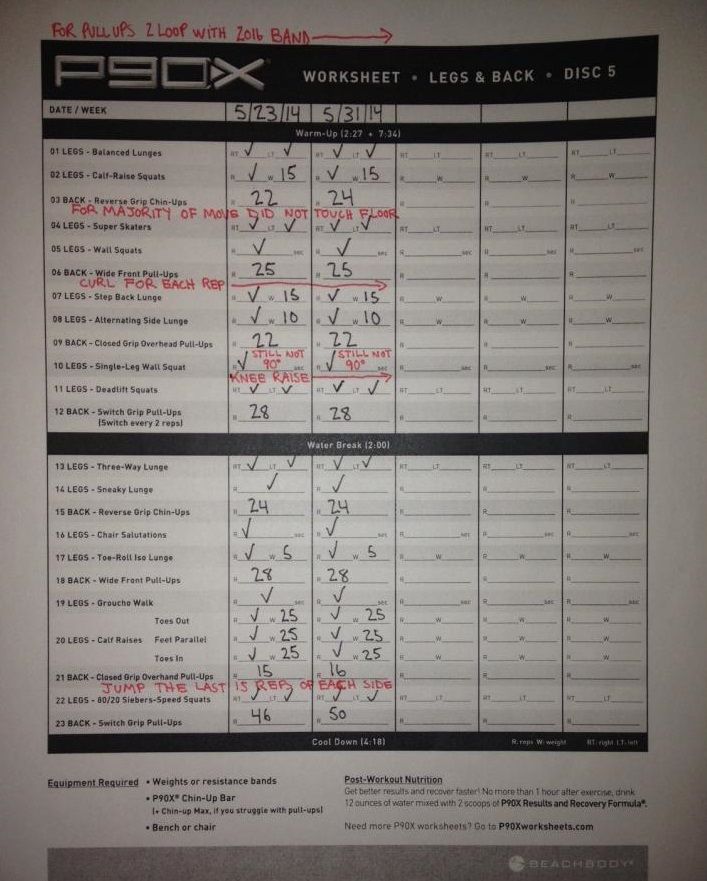 I was finally able to get 25 reps on each leg for the first excercise. I hate that one. And that guy Eric even added weights to it. Freakin' showoff.
Anyway. As I was doing Chair Salutations, I happened to look up at the screen to see Dreya Weber, doing this long dramatic move, before she puts her hands in the air. She's wasted like 5 seconds each time. I never noticed it before. Doggin' it.
OTHER STUFF
Bat
Heavy x 12 *** 33oz X 12 *** Heavy x 12 *** 33oz X 12 *** Heavy x 12 *** 33oz X 14
FOOD
Lunch
1/2 cheesesteak
Fries
Dinner
Went out with my beautiful wife for our anniversary dinner.
Filet
Shit load of bread
Roasted Potatoes
Shrimp
Snack
Peanut butter Cake
IN CLOSING
This pretty much sums up ME, driving: