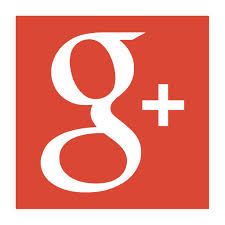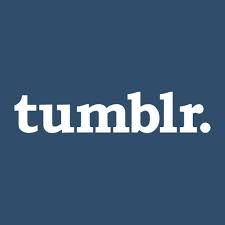 STUFF FOR 3/25/14
Well. Today was supposed to be YOGA. The first day of my first recovery week.
I pushed my Recovery week back twice. So, I'm not exactly following the P90X schedule per say.
Since I was unable to even get myself out of bed, much less perform a reverse warrior. I decided to take the day off.
This was pretty much how I felt: