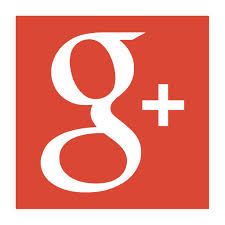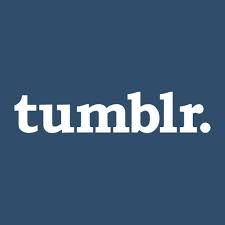 STUFF FOR 3/26/14
I still felt pretty awful. Though, slightly less awful than the day before. I was able to at least function. A smart human being would have probably given themselves one more day to recover. But, like Joe Pesci admits in this scene from Casino, "I'm @#$%in' stupid."
YOGA
Since I missed YOGA, the day before, I forced myself to get it done before Core.
For the first time since I started P90X on 2/18, I went past the first half hour YOGA to include the right angle pose. I was actually pretty impressed with myself. That move where you have to reach under your leg was actually not complete torture this time around. So, there's that.
CORE SYNERGISTICS
Today's offical workout was Core. Since I am sick. I was feeling pretty wiped out, but I made it through. Looking back at my notes from 5 years ago, I was still on pace with what I did back then. One difference was the prison pushups. I could only get to 4. Normally I would have tried to push it, but I figured I'd take a little easy. Also the Plank to Chataranga Run was more of a Plank only jog.
OTHER STUFF
Bat
I found a small Tee Ball bat to use for the "light" bat reps. Not sure on the weight yet. I'll weigh it eventually
Heavy x 12 *** Light x 12 *** Heavy x 12 *** Light x 12 *** Heavy x 12 *** 33OZ x 20 ***
FOOD
Lunch
(4) Nutri Grain Waffles with butter and Syrup.
Dinner
Turkey and Cheese Hoagie. Lettuce Onion. Lite Oil. No Mayo.
IN CLOSING
This was pretty much me during my fever induced delirum 2 past couple days: