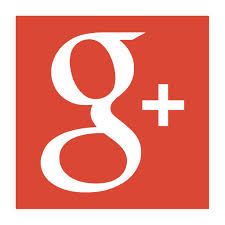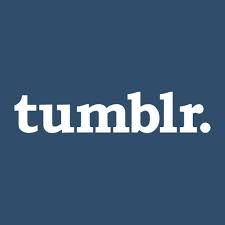 STUFF FOR 3/27/14
Well, when I said I was stupid for pushing it, and doing Yoga as well as Core, I was correct.
To quote Tony. I "got all jacked up about the numbers." Mentally at I'm a point now where I'm obsessed with keeping up with the program. Or my version of it anyway. It's tough not to, especially when I'm seeing some results.
I wasn't feeling great and pushed myself to do too much and missed the next day because of it. So, even though I'll probably still do the exact same thing again, because I'm stupid, maybe,
just maybe
, I'll at least think twice about it, and give my self a couple days to recover from the FLU, or whatever horrible ailment that befell me, AND screwed up my P90X routine.
FOOD
Breakfast
2 slices of Rye Bread with butter
Dinner
Chicken Soup.
That was about all I could force myself to eat
IN CLOSING: