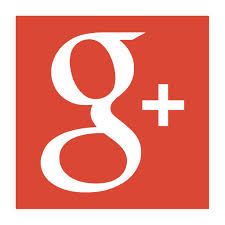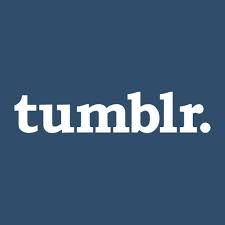 STUFF FOR 3/28/14
I'm still not at the point where I wanted to attempt another workout. I'm still coughing my head off and feeling weak.
So, like Jon Taffer at a Bar where the cook is handling raw chicken. I decided to "
SHUT IT DOWN!
," for one more day.
OTHER STUFF
Handgrips
I worked mostly with the 200lbers and did some 250lb negatives. When I first started I was only able to close the 150lb grips once during the entire routine. See my blog from 2/27. For the hell of it, I tried a few reps with them today as well, and was able to close the grip nearly everytime. Definitely some increased hand strength, so at least I know this isn't a complete waste of my time.
FOOD
Breakfast
(2) slices of Rye bread with butter
Snack
half of a 100 CAL peanut butter thing
Dinner
(3) Slices of Pizza
Fries
Half a Cheese Steak
(3) Coors Lites.
Well. I got my appetite back, so there's that. Shitty food, to eat, yeah, I know. But, I should have some energy to do some Core tomorrow.
IN CLOSING:
If anybody would like to learn some propper gym form, this video is a must: