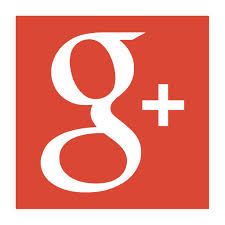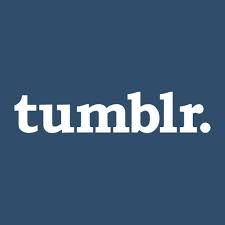 STUFF FOR 3/29/14
CORE
As I was a couple excercises in, I immediately thought, I should have took still another day off to recover from this FLU. I was able to get through the whole DVD, but did have to hit pause quite a few times.
I wanted to try to push through it, just because I know myself. I did not want to take a couple days off in a row, then another one, then the next thing I know I'm starting P90X all over again from the begining, 2 months later.
Mentally, perhaps these first 40 days have changed my way of thinking. I don't really believe at this point I would allow myself to do nothing again for weeks and have to start back at the begining, but I figured just to be safe, I'd torture myself and force the Core workout.
OTHER STUFF
Bat
Heavy x 12 *** Light x 12 *** Heavy x 12 *** Light x 12 *** Heavy x 12 *** 33OZ x 20 ***
FOOD
Well, after I thought my apetite took a turn for the better I still couldn't really eat too much. Finally toward the end of the day, I started feeling better
.
Turkey and Cheese Hoagie. No Mayo
Chips
6 Coor Lites
IN CLOSING
In honor of all the Banana Rolls and Superman Banana's I've done: