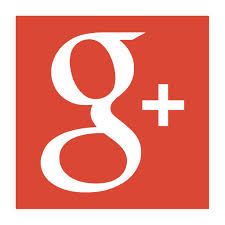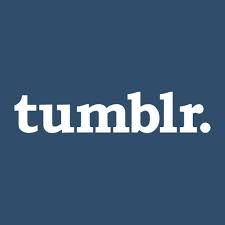 STUFF FOR 3/30/14
YOGA
Just did Yoga for the first half hour to the break.
I still felt weak, even just doing the first half hour. This cold or Flu, or zombie virus, or whatever I have had for a week, has seriously given me an good old fashioned ass kicking.
FOOD
Breakfast
Scrambled Eggs
Lunch
Waffle
Dinner
Bowl of Chicken Soup
Bread
IN CLOSING
Big Gulps
.