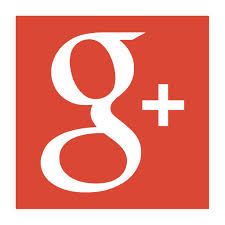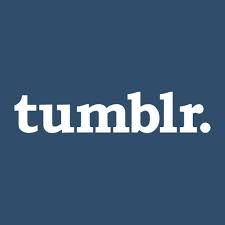 To paraphrase MR. Loaf.
FOOD
Breakfast
2 slices of Rye Bread with Butter
OJ
Lunch
Turkey and Provolne Cheese on Rye
Low Fat String Cheese
Dinner
Salad. No Dressing. Tomatoes, Mushrooms, Red Pepper, Onions, Grated Cheese.
Probably, too much Cheese throughout my day.
But, 2 out of 4 dinners eating salad and feeling full, ain't bad.
STUFF FOR 3/6/14
PLYO
Plyo still gives me a good old fashioned ass kicking. I modified slightly less this time around and did not hit pause again, however, on some of the moves I still can't keep up. I have noticed some slight improvements, so that's motivation right there.
OTHER STUFF
Walk
I went for a 2.07 Mile walk during lunch.
HandGrips
I was going to take a day off today, but decided to just work strictly with the 200lb grips.
Bat
I swung my bat 20x. Then another 40x.
In closing, I'll leave you with one of my favorite scenes from The Simpsons.