CHECK OUT MY RAMBLING ON VARIOUS OTHER FORMS OF SOCIAL MEDIA.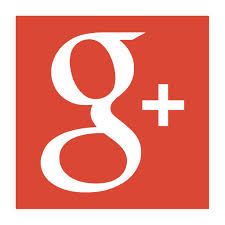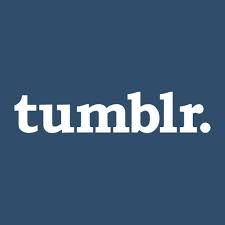 STUFF FOR 3/31/14
Well, I finally turned a corner today. Still not 100%, but I feel pretty good.
YOGA
Today was supposed to be The Stretch, but I did Yoga up until the prayer twists just before the Warrior 3 moves. I felt strong. The first time in over a week.
OTHER STUFF
Bat
Heavy x 10 *** Light x 10 *** 33 OZ x 10
FOOD
Breakfast
Crumb Danish
Lunch
Turkey Sandwich
Snack
Crumb Danish
Dinner
(4) Slices of Pizza.
IN CLOSING
Today was my Dad's birthday and Opening Day, and the first time each has gone by without him here. I know we'll get to have a catch again someday.