CHECK OUT MY RAMBLING ON VARIOUS OTHER FORMS OF SOCIAL MEDIA.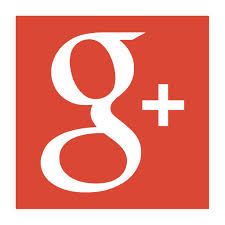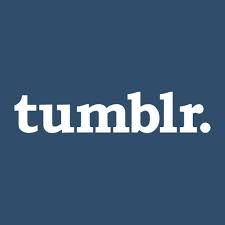 STUFF FOR 4/1/14
Chest/Shoulders/Triceps
This is my first week of the second phase. It was nice to mix it up with something different. The SLOW pushup excercises were pretty difficult AND the one hand AND PLYO pushups? Freakin' Forget about it. I would have been landing on my face.
I felt ridiculous, but I did the One Hand pushups on my knees and just did regular pushups (20) instead of PLYO.
I sound like a broken record, but I still have some lingering effects of whatever FLU/Zombie Virus, I had, but almost back to normal.
OTHER STUFF
Walk
2.11 Miles
Bat
Heavy x 12 *** Light x 12 *** Heavy x 12 *** Light x 12 ***Heavy x 12 *** 33oz x 20
FOOD
Breakfast
2 Slices of White Toast and butter
Lunch
Chic-Fila Nuggets 400 CAL
Snack
100 CAL peanut butter Snack Thing
Dinner
(3) Chicken Tacos
Chips
IN CLOSING:
The worst Rocky Movie has the best opening: