CHECK OUT MY RAMBLING ON VARIOUS OTHER FORMS OF SOCIAL MEDIA.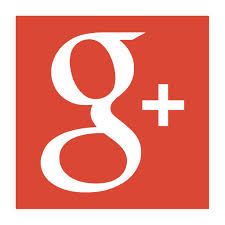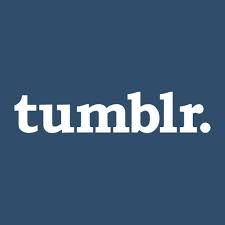 STUFF FOR 5/29/14
PLYO X
It stands to reason that the more time that passes, the better I should get at something. This was definitely the best I've done at PLYO. I did take a couple slightly longer breaks, but that was only because I really pushed myself on some of the Exercises.
Breaks aside, I kept up with the vast Majority of the Exercises. Even Double Timing it. Even the Rock Star Hops.
My problem is still the Circle Run. I can't make myself keep up with everybody and as I was doing it, I finally figured out why. I can't dance.
I can't get "sexy with it" and or "wiggle the hips" as Tony pleads for me to do on the DVD. So, after 101 days of this frustration, I have come to 2 scientifically proven conclusions.
One, as I just explained. I can't dance. Two. Mr. Tony Horton may very well be one of the greatest dancers of all time. AND we just don't know it.
I suppose to do well with the Circle Run in PLYO X, sometimes, you just have to be the boss of Dancing:
OTHER STUFF
Cutting My Lawn
As an extra Special Bonus round, after I got done PLYO X's bonus Round. I cut my lawn.
Hand Grips
It has been 2 months since I bent my thumb back diving for a ball in Softball and it still hasn't healed. It feels better. BUT not 100%. So, I wanted to try some of my Hand Grip Exercises. Just the 150lbers. I doesn't seem like I made it worse. So, there's that.
FOOD
Breakfast
(2) Nutri Grain Waffles w/ Butter/Suryp
Lunch
(12) Chick Fila Nuggets
Dinner
Porkchops/Chips
Snack
Pretzels
IN CLOSING