CHECK OUT MY RAMBLING ON VARIOUS OTHER FORMS OF SOCIAL MEDIA.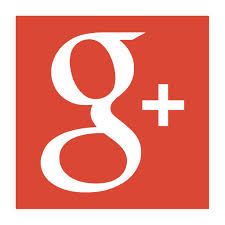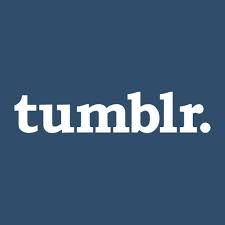 STUFF FOR 6/2/14
Yoga
Just the first half hour.
Chest/Shoulders/Triceps
I went in really wanting to bring it today. This is essentially what I told my brain. Or, what my brain told me. OR, whatever makes more sense.
I increased reps on a few exercises and weights on others.
I could not quite get to 10 Clapping pushups, do to the very real fear of smashing my face.
I made an attempt at a one handed pushup, but I'm still not there...yet. I would have had better like chasing down a loose chicken in basement.
FOOD
Breakfast
(2) Whole Wheat Bagel Thins - NO BUTTER!
Lunch
(24) Chick Fila Nuggets
Dinner
(3) Tacos/Toastitos
IN CLOSING
Cinderella Story.