CHECK OUT MY RAMBLING ON VARIOUS OTHER FORMS OF SOCIAL MEDIA.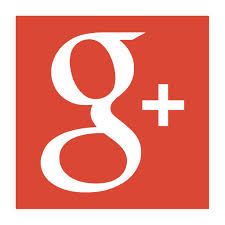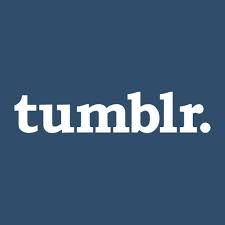 STUFF FOR 6/3/14
PLYO
As I was trying to get PLYOMETRICS done, this little guy kept coming down the basement trying to get me to play with him.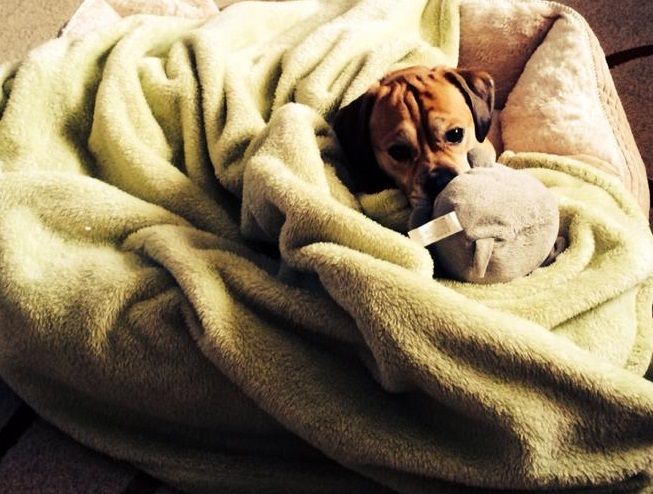 We just had a catch in the back yard, but apparently that wasn't good enough. His old man doesn't have the arm that he used to.
Anyway. I politely brought him back up stairs and locked the door so he couldn't push it open. I'm guessing this is probably what was going through his mind:
As for the workout. Best day yet of PLYO. It only took 106 Days of P90X plus another 18 days before THAT, getting myself ready...to DO P90X.
I usually am my biggest critic and find a problem with every single thing that I do, but after this round of PLYO even I had to say...about myself:
Eh. The reality is I just thought that clip was funny. There's still stuff to improve on. For the Schedule I set up for myself, I've got an additional 2 more weeks of PLYO to do it.
OTHER STUFF
Hand Grips
20lbs x20 Each Hand x2
20lbs Inverted x20 Each Hand x2
150lbs x5 Each Hand x3
I50lbs Inverted x5 Each Hand x3
200lbs Negatives (Hold for 5 sec) Each Hand x3
Walk
2.17 Miles
FOOD
Breakfast
(2) Whole Wheat Bagel Thins - NO BUTTER
Lunch
(12) Chick Fila Nuggets
Dinner
Salad with Chicken in it
Snack
Pretzels
IN CLOSING
Words of Wisdom