CHECK OUT MY RAMBLING ON VARIOUS OTHER FORMS OF SOCIAL MEDIA.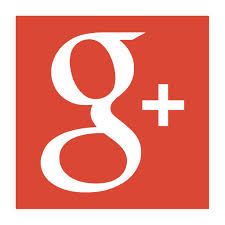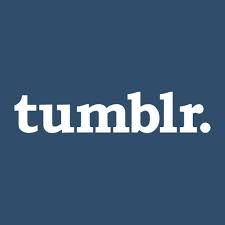 STUFF FOR 6/9/14
Legs/Back
After going through all of my workout sheets, I was irritated to find that I did not increase weights often with this workout.
Mostly because I hate it. Well, I hated it. I tolerate it now. Though, I still find it one of the more difficult, thus annoying, DVD's.
Which of course leads me to one of Life's Great Questions.
Admittedly. That doesn't make any sense. I just saw it online and thought it was funny.
As for the workout itself. This time around. I turned it up a notch.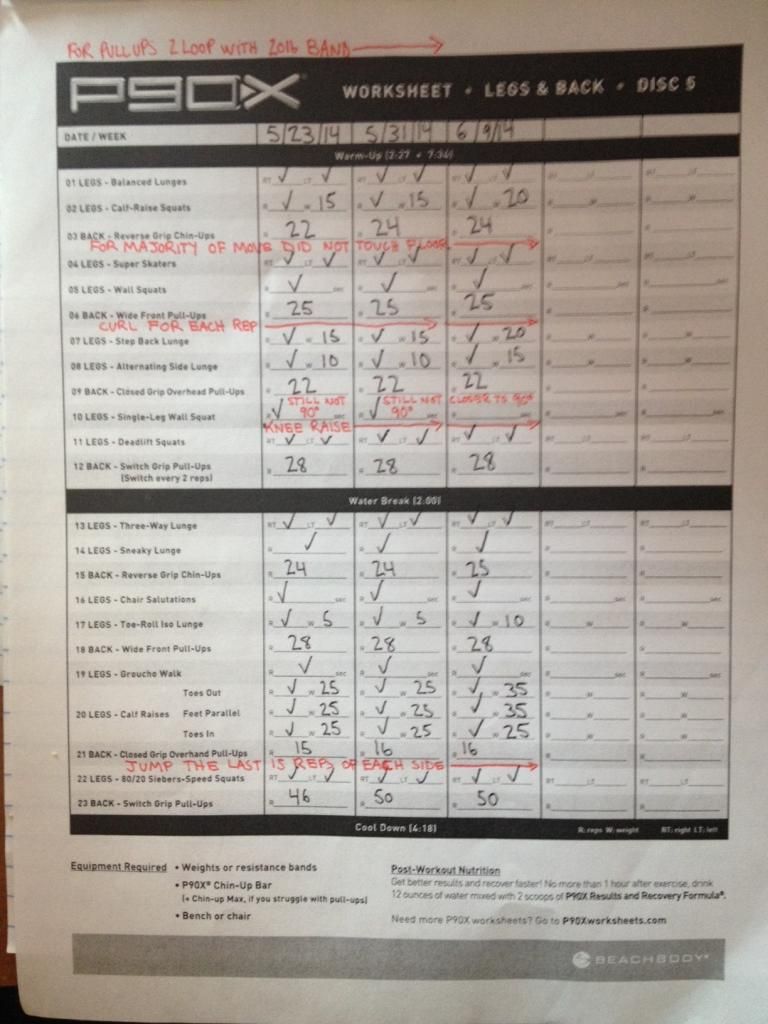 I was able to increase weights on nearly every exercise.
The Toe Roll Iso-Lunge was pretty difficult, but I managed to get through it.
The biggest plus was probably just getting through the very first Balance Lunge Move, without cursing my head off.
Eventually, I will add some weights to this as well. Probably.
OTHER STUFF
Hand Grips
20lbs x20 Each Hand x2
20lbs Inverted x20 Each Hand x2
150lbs x5 Each Hand x3
I50lbs Inverted x5 Each Hand x3
200lbs

Negatives (Hold for 5 sec) Each Hand x3
FOOD
Breakfast
(4) Bagel thins with Butter
Snack
Granola bar
Lunch
Granola bar
Dinner
Flounder/Asparagus
IN CLOSING
It's go time.