CHECK OUT MY RAMBLING ON VARIOUS OTHER FORMS OF SOCIAL MEDIA.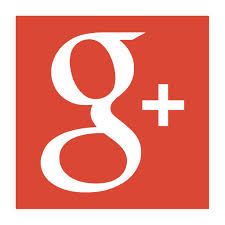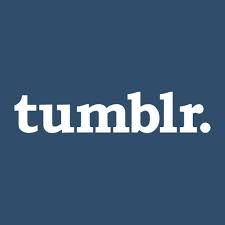 STUFF FOR 6/10/14
YOGA X
One thing I noticed while doing my customary first half hour of Yoga, was when doing Plank, previously I would look down at my stomach hanging there and think:
Now I feel slightly better about myself. Sort of.
As for waking up after "Taking it up a notch" with all weights to almost every exercise for Legs/Back the day before:
HOWEVER. It was a good kind of sore. But crazy since I'm 113 days in and have been sore, but not THAT sore in a while.
I also got some Extra Exercise in Running around and playing Hide & Go Seek with my 4 Year Old Nephew.
Needless to say. As with EVERYTHING I DO, I take My Hide & Go Seek

very

Seriously:
OTHER STUFF
Walk 2 Miles
FOOD
BREAKFAST
(4) Bagel Thins with Butter
SNACK
Granola Bar
LUNCH
Granola Bar
SNACK
Popcorn
DINNER
Pork/Mac & Cheese/Corn
SNACK
Cookie Dough Icecream.
So. Again:
Hello ICE CREAM!
IN CLOSING