CHECK OUT MY RAMBLING ON VARIOUS OTHER FORMS OF SOCIAL MEDIA.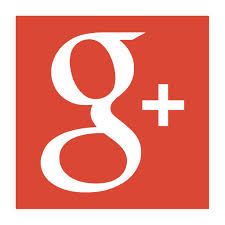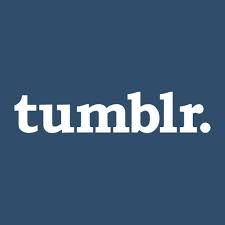 STUFF FOR 6/11/14
On my drive home from work, I saw one of the most amazing things.
It started with a guy cutting me off.
My plan was to catch up to him and AMONG other things, make this face in his direction to show my displeasure.
However, when I finally tracked him down, I found him to be talking on the phone AND eating Ice Cream. SO, I thought:
He then pulled into a Wawa. So, hopefully he was going to finish his Ice Cream there, unless, of course, the one he was eating was so good, he had to buy another.

Eventually, I get home. Let the dog out. And get ready for my run, but he keeps coming back and pretending he needs to go out again.
He's been conditioned to think that if he goes outside, he is entitled to a treat when he comes back in. After about 5 times of trying to convince me he has to go out, only to turn right back around again.
I finally told him:
5.5 MILE RUN
I'm on my 3rd Recovery week and since I do not do Kenpo Karate, I went for a run.
Early in my run. My phone's battery died. Despite my pleading.
The end result being that I was unable to get my mile per minute time. Or any info.
OTHER STUFF
Walk
2 Miles
Hand Grips
20lbs x20 Each Hand x5
20lbs Inverted x20 Each Hand x4
150lbs x5 Each Hand x3
150lbs Inverted x5 Each Hand x3
200lbs

Negatives (Hold for 5 sec) Each Hand x3
FOOD
Crumb Danish Wednesday
Breakfast
Crumb Danish
Snack
Crumb Danish
Lunch
(1) Slice of Pizza
Dinner
Roasted Pork/Baked Potato
IN CLOSING
Speaking of Driving. Sort of Sums me up. Language.