CHECK OUT MY RAMBLING ON VARIOUS OTHER FORMS OF SOCIAL MEDIA.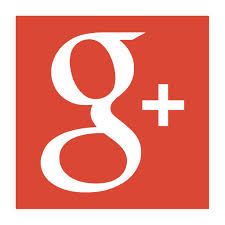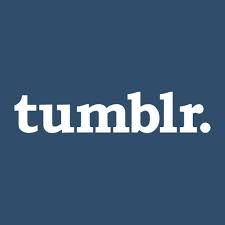 STUFF
FOR 6/18/14
Chest/Back
I was hoping to have my Pull Up Bar set up, but my friend wasn't able to bring it over tonight. So, it was back to the bands.
Normally I do a 1 second count for an isometric hold with each rep. This time around, I held for 2 seconds and it was definitely a bit more difficult.
However, even with the extra work on the bands, I was still able to increase or stay the same on the other exercises.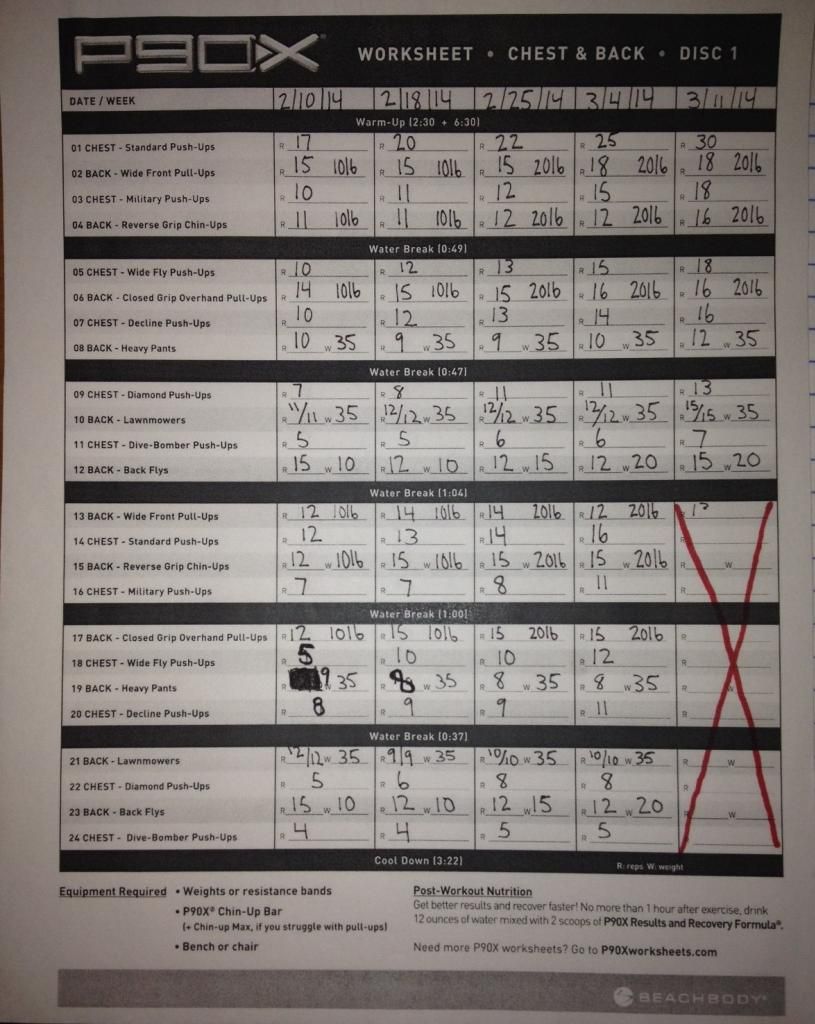 Amazingly, I hit 193 on the scale. This is the lightest (and strongest I've been) in a long time. 10 years + I would say.
Starting on 2/1/14 at 221lbs, My Goal "was" 195. But despite my hard work, 195 is just not going to cut it.
Though when I look at my stomach now, and don't see this big mess taking up all this space. WELL, as much space. I think:
So, I made a new goal of 185. Five months ago this would have been my reaction, if somebody told me I could even get under 200lbs.
Now, on the snow balls chance in hell, of me actually being 185, I'm like:
Besides: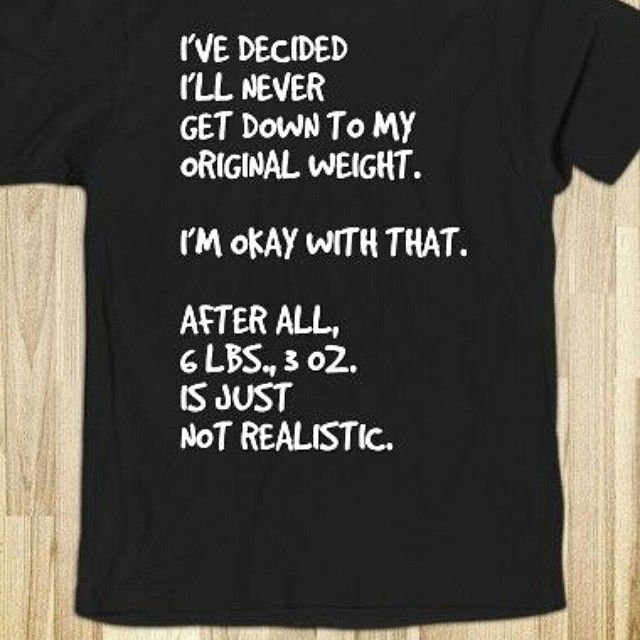 OTHER STUFF
Hand Grips
20lbs x20 Each Hand x3
20lbs Inverted x20 Each Hand x3
150lbs x5 Each Hand x3
150lbs Inverted x5 Each Hand x3
200lbs

Negatives (Hold for 5 sec) Each Hand x3
FOOD
CRUMB DANISH WEDNESDAY
Breakfast
Crumb Danish
Snack
Crumb Danish
Snack
Popcorn
Dinner
Chicken/Baked Potato
Snack
Pretzels
IN CLOSING
My wife drug me along shopping. It does not matter where we go, or what store we are at. I'm impossible to shop with me. I freely admit that.
They could even be giving away free money. This is what my wife hears on a constant loop until we are finally home.