CHECK OUT MY RAMBLING ON VARIOUS OTHER FORMS OF SOCIAL MEDIA.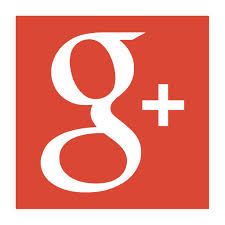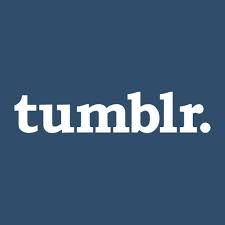 STUFF
FOR 6/19/14
Arms/Shoulders
Not Bad. I bumped up some of the exercises in weights.
My biggest accomplishment was that I did 30 Chair Dips with Leg Raises, switching legs every 5 reps the first round, and then another 25 on the second.
On the DVD, Tony remarks about Daniel Haas, (who is doing the Leg Raises along with the Chair Dips) that he couldn't do THAT at Day 20.
So when day 20 rolled around and I was barely able to do regular chair dips, let alone raise my leg, I felt like:
Well, not really. BUT. The reality is I only even attempted the Leg Raises at Day 87. But Progress is Progress.
And
THAT
is my whole philosphy with P90X or anything really. I don't particularly care about eating clean 24/7, or completely following the schedule. I look at it as, I am changing my life not just a few weeks, SO, who cares if the results I have now at DAY 122,
coulda/woulda
been achieved at Day 80. I'll get there. Doing things my way improved my diet and kept me pushing play.
Anyway.
I am happy with the results I have so far. In fact, if I would have had these years ago, I would not have had to work as hard to trick my wife into marrying me.
FOOD
Breakfast
(2) Bagels with Butter
Lunch
(24) Chick Fila Nuggets. Yes. 24
Dinner
Shrimp/Broccoli
Snack
Pretzels
IN CLOSING
Just doin' my workout.