CHECK OUT MY RAMBLING ON VARIOUS OTHER FORMS OF SOCIAL MEDIA.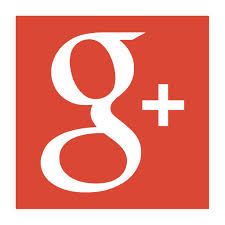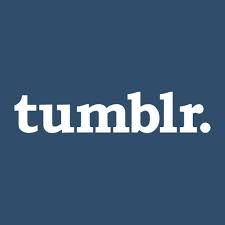 STUFF
FOR 6/23/14
Legs/Back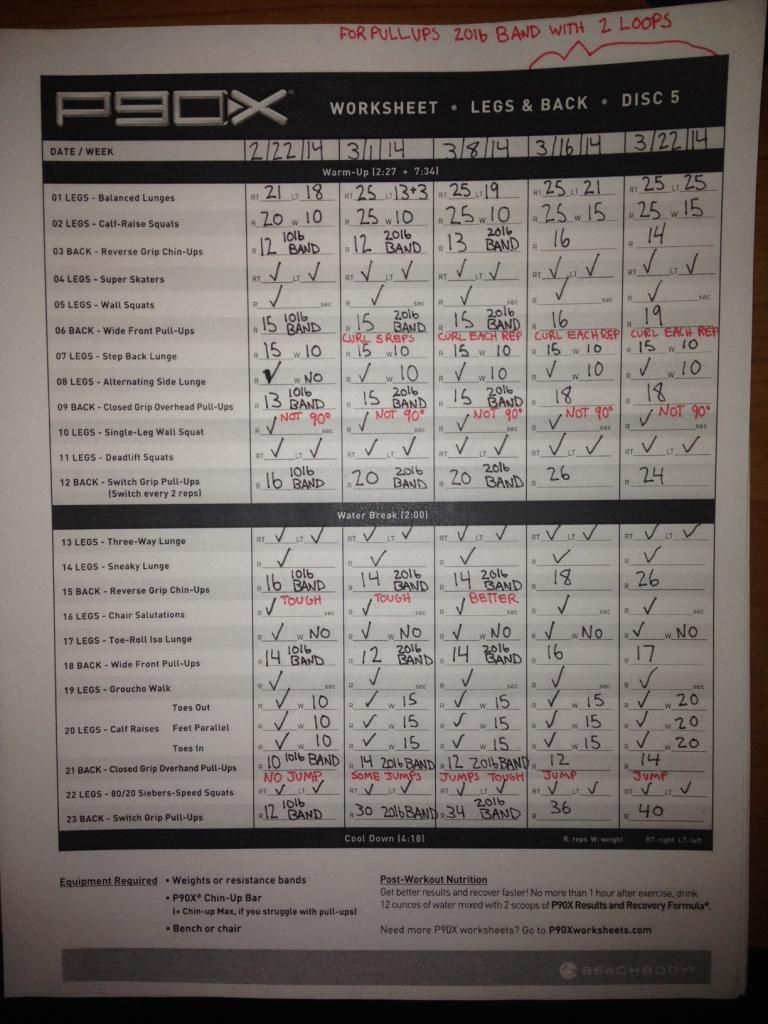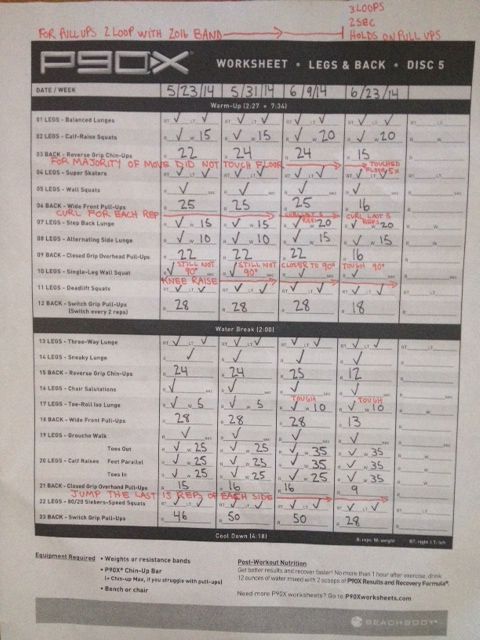 I still get mad watching that guy Eric use weights on the first set of Exercises (
The Balance Lunge)

...while I'm not.
I have to admit though, I've made some progress, I actually think I'm at the point now where I think I may add them next time. Maybe just 5 lbers.
On the Super Skaters, Normally I do this exercise without my "skating" foot touching the ground. On my left side, for some reason, AFTER WEEKS AND WEEKS, my balance was off and my foot had to hit the ground a few times, so I had to yell at myself.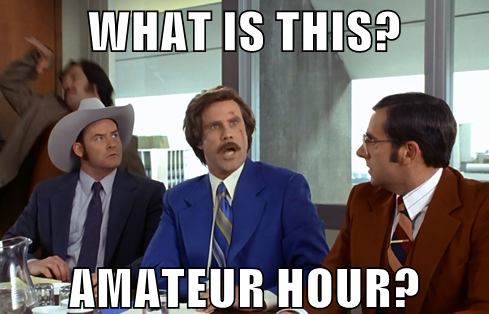 Aside from that, I was FINALLY able to do the Single Leg Wall Squat at a 90 degree angle. It was Tough. But still.
OTHER STUFF
Walk
2 Miles
Hand Grips
20lbs x20 Each Hand x3
20lbs Inverted x20 Each Hand x3
150lbs x7 Each Hand x3
150lbs Inverted x7 Each Hand x3
200lbs

Negatives (Hold for 7 sec) Each Hand x3
I made a point to reel in my meals a bit today. Over the weekend I ate, probably, not too great. Essentially, Friday night, my stomach told me:
FOOD
Breakfast
Bagel with Butter
Lunch
Salad with Chicken in it
Snack
Popcorn
Dinner
Grilled Chicken/Baked Potato
IN CLOSING
I posted this before. But, speaking of Borat.
As Tony says in Chest/Back in regards to Clam Chowder, "Non Dairy I hope."