CHECK OUT MY RAMBLING ON VARIOUS OTHER FORMS OF SOCIAL MEDIA.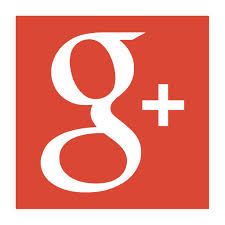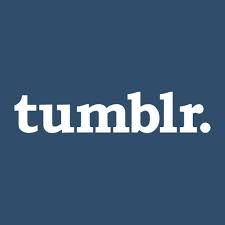 STUFF FOR 4/2/14
For PLYO today, I don't think I noticed much improvements based on where I was 2 weeks ago, but I certainly did not lose any ground so, that's good. I'm just going to keep "Dr. Leo Marvining it," Baby Steps.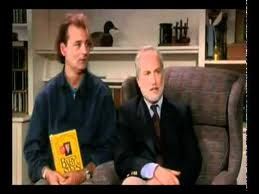 Still, not 100%. PLYO was even tougher this week because I'm still coughing. So, I'm either getting better, or the Hypochondriac in me, is telling me I've got Tuberculosis.
OTHER STUFF
Walk
2.12 Miles
Handgrips
I worked with the 200lbers and did some Negatives with the 250's.
Bat
Heavy x 10 *** Light x 10 *** Heavy x 10 *** 33oz x 20
FOOD
Breakfast
Baegel Thins with butter x (4)
Lunch
Chic Fila Nuggest 400CAL
Dinner
Buffalo Chicken Fingers
Fries
Shrimp
IN CLOSING:
Inventor of the original Ab Ripper (sorry for the quality)