CHECK OUT MY RAMBLING ON VARIOUS OTHER FORMS OF SOCIAL MEDIA.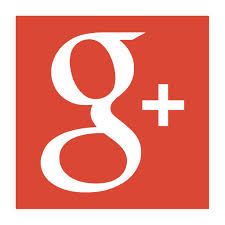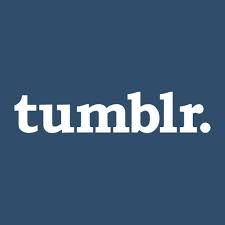 STUFF FOR 4/3/14
Back/Biceps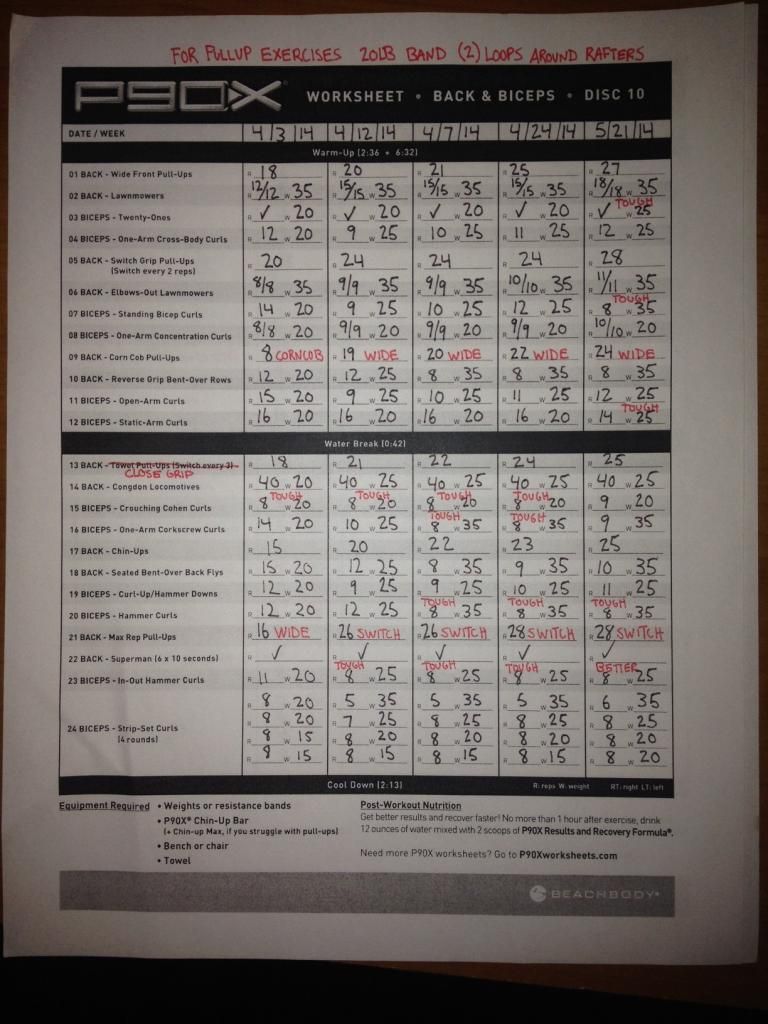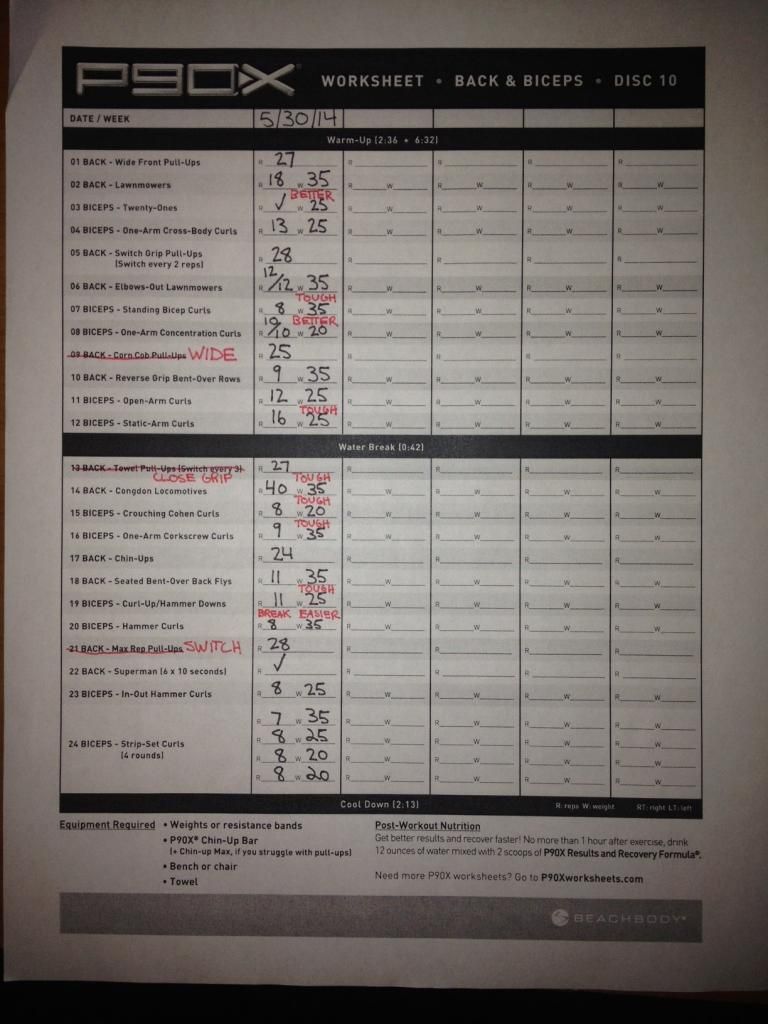 Today a bit of laziness creeped in and I almost skipped this one. By the time I got home it was 10:15PM and I was busy running scenarios in mind of how I would make up Back/Biceps by doubling up on another day.
Fortunately, I convinced myself to get my ass down the basement and just do it. So I did.
I actually really liked this DVD. I still need to get higher weighted dumb bells. I've been putting this off for weeks. The past month or so, I've spent 2K between my car and my teeth, so money's a bit tight. I'll just have to try to make due with what I have for a bit longer.
OTHER STUFF
Walk
2.12 Miles
FOOD
Breakfast
(2) Bagel Thins with Butter
Snack
Reeses Peanut Butter Cup
Dinner
Chicken Parm
Baked Potatoe
AND Probably more bread than I should have eaten
IN CLOSING
This was a pretty cool redo of the Gravity ending: