CHECK OUT MY RAMBLING ON VARIOUS OTHER FORMS OF SOCIAL MEDIA.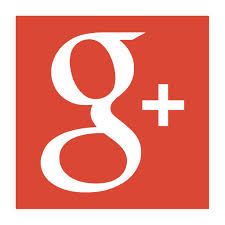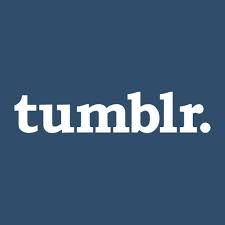 STUFF FOR 4/4/14
YOGA
Time got in the way with this one. I was planning on doing all the Vinyasas up until Warrior 3, but I had to stop at the break. With all the Yoga I am doing I can actually get my palms on the floor, when I couldn't even touch my toes at the begining.
I ate pretty bad the entire weekend, which I'll get to in each post from Friday-Sunday. So, I'll have to get my shit together this week.
OTHER STUFF
Walk
2.11 Miles
FOOD
Breakfast
(2) Bagel Thins with Butter
Dinner
(3) Slices of Pizza
(8) Miller Lites
IN CLOSING
Here's a pretty funny interview with Tony Horton. Well, the begining is, when he makes the guy do a pushup before he'll even talk to him.