CHECK OUT MY RAMBLING ON VARIOUS OTHER FORMS OF SOCIAL MEDIA.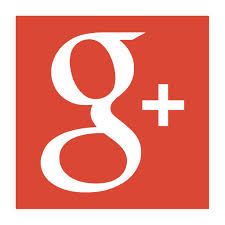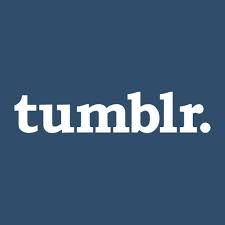 STUFF FOR 4/5/14
Legs/Back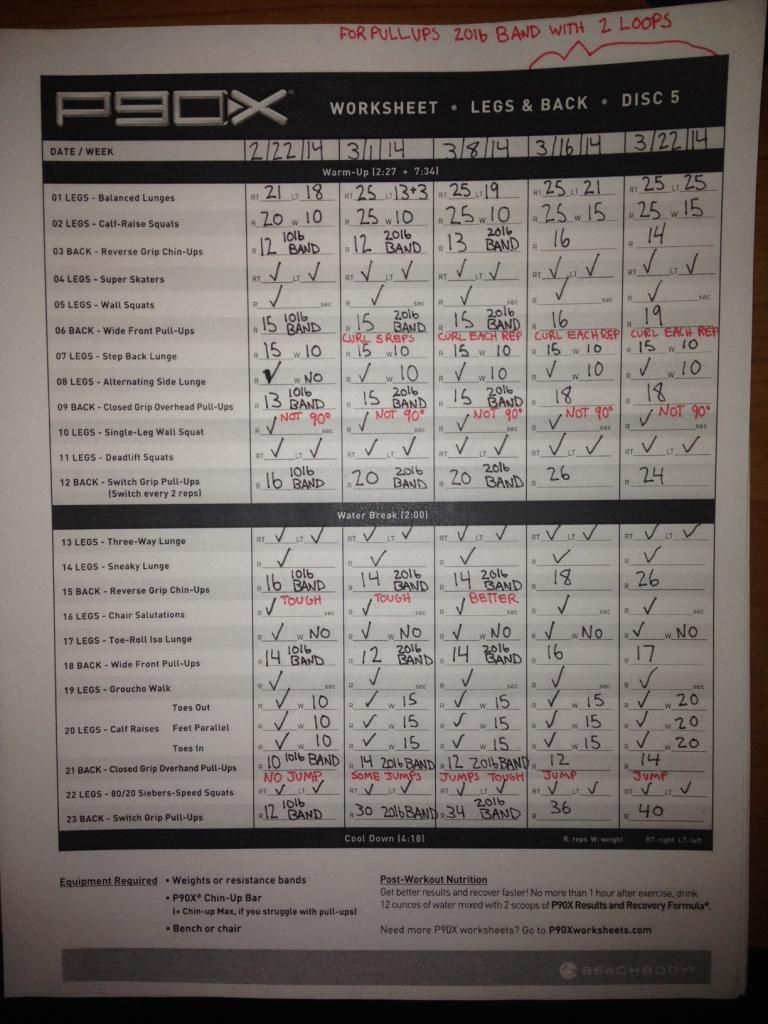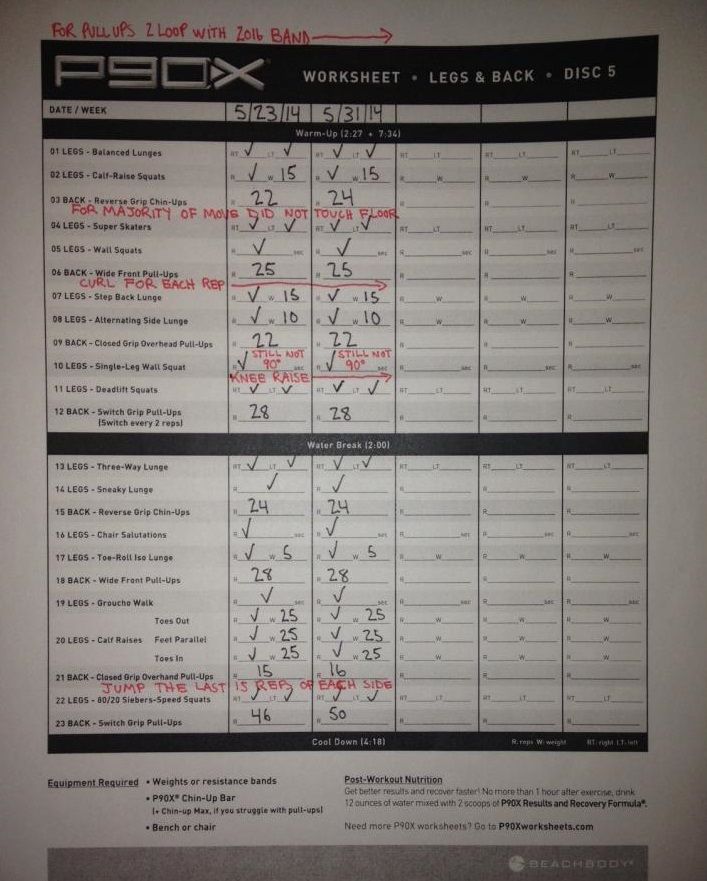 I suppose my most notable accomplishment during this workout was actually at the begining. I was able to do that stretch during warm ups, where you put your toe up in the air and keep your leg straight. For whatever reason, I was unable to do this stretch before.
Other than that. I felt pretty strong the entire workout. I still find that this DVD is probably the toughest aside from PLYO. Well, for me anyway.
OTHER STUFF
Bat
Heavy x 12 *** Light x 12 *** Heavy x 12 *** Light x 12 *** Heavy x 12 *** 33oz x 20
FOOD
Breakfast
(2) Bagel Thins with Butter
Lunch
Cheese Steak/Fries
(3) Coors Lites
Buffalo Chick Fingers
Dinner
(3) Slices of Pizza
(9) Coors Lites
IN CLOSING
It is very bad to steal Jobu's rum. It is very bad.