CHECK OUT MY RAMBLING ON VARIOUS OTHER FORMS OF SOCIAL MEDIA.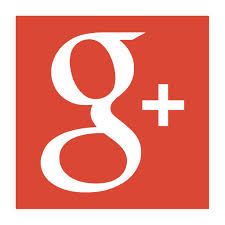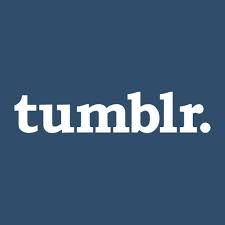 STUFF FOR 4/6/14
I was curious to see how I would do after not having played in nearly year. Even though it was just practice. Not a game, not a game, not a game.
Plus, I was wondering if near 2 months of swinging a bat at nothing but air, would have just turned out to be a complete waste of time.
Well, I must say, I don't think I've ever felt stronger hitting a softball. Even with the dead wooden bats we were practicing with, I was hitting some really hard shots and put 5 out of the park AND hit 3 against the wall. These weren't lazy long fly balls either, these were hit hard and on a line.
So, with one Practice in the books:
FOOD
Breakfast
(2) Bagel Egg/Cheese/Bacon Sandwiches
(2) Hash browns
Lunch/Dinner
(1) Turkey and Provolone Cheese Hoagie
Fries
(5) Coors Lites
Snack
Ice Cream Sandwich
So. After an entire weekend of eating horribly AND drinking a case of beer. I suppose I will need to wrangle in diet my diet...slightly.
IN CLOSING