CHECK OUT MY RAMBLING ON VARIOUS OTHER FORMS OF SOCIAL MEDIA.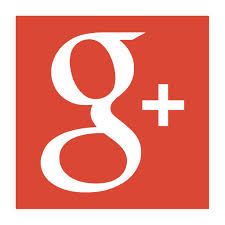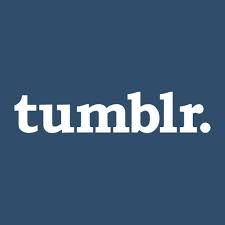 STUFF FOR 4/7/14
Today was supposed to be my Rest/Stretch Day. BUT, I've been doing the first half hour of Yoga on this day.
I'm almost able to get my palms on the ground during that hamstring stretch at the begining where you put your right foot out, then switch to the left. So, that's my progress for the day.
On another note. I actually saw my dog doing upward and downward...dog, when he was stretching in the morning. I don't know why but, until that moment, I never really put 2 & 2 together as to why those stretches are called what they are.
Here's his version of the
"Bae caught me slippin"
pic: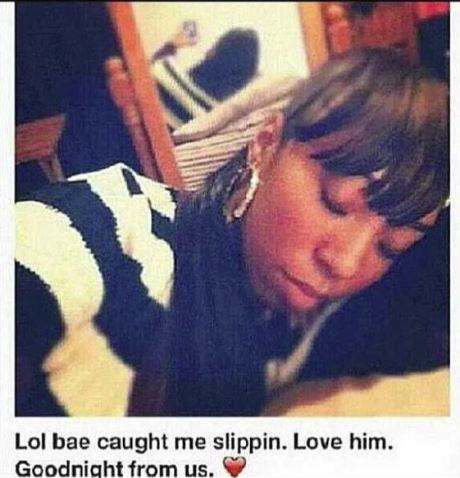 OTHER STUFF
Infield practice
10 minutes. I assume it will help with my reflexes and reaction time for fielding grounders. I just throw a racquet ball at one of the walls down my basement and try to field it, while running around like a psycho.
FOOD
Breakfast
(2) Bagel Thins with Butter
Lunch
Chicken Soup
Bread
Dinner
Pork and Roasted potatoes
Some green vegetable that I actually forget the name of.
IN CLOSING
Here's my 10 minute playlist for the day I used while doing my infield practice: