CHECK OUT MY RAMBLING ON VARIOUS OTHER FORMS OF SOCIAL MEDIA.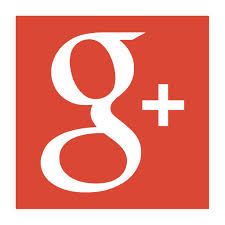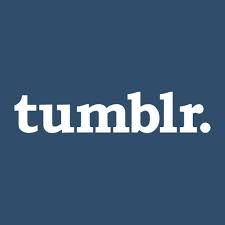 STUFF FOR 4/8/14
Well, I made it to day 50...Cent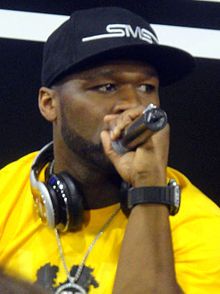 YOGA
First Half Hour
CHEST/SHOULDERS/TRICEPS
I used to think Legs/Back was probably the most difficult DVD aside from PLYO. Today I believe I changed my mind on that.
The Good
Not a lot. This one wiped me out pretty good, but I really tried to push it today.
Uh, I guess, for "good" I was able to do the Side-Tri-Rises better than the lady who is probably a good 20-25 years older than me. So, there's that. Though, she could probably still kick my ass.
The Bad
Both sets of Excercises involving the Slow Mo Pushups are a killer. I was able to get through it, but did not get as much depth as I would have liked. This time.
The Ugly
Plyo Pushups. For the hell of it, I did a couple while I was doing YOGA. I was able to do them...then. Attempting Plyo Pushups again over half way through Chest/Shoulders/Tri's was getting ugly. I really felt I was going to go face first into the floor, so I had to use my knees.
One Arm Pushups. These were even worse than Plyo Pushups. The Plyo, I could at least do, sort of. One Arm? Forget about it.
This Workout definitely had me feeling like Fredo today:
OTHER STUFF
Walk
2.05 Miles
Bat
Heavy x 12 *** Light x 13 *** Heavy x 12*** Heavy x 12 *** Light x 12 *** 33oz x 20
Handgrips
200lbers and 250's
FOOD
Breakfast
(2) Bagel Thins with Butter
Snack
Rice Crispy Treat
Lunch
Chic Fila Nuggets 400CAL
Dinner
Chicken Soup
Crackers
IN CLOSING
After getting "Fredo'd" by today's workout. Some motivation.
"Let's Start Buildin' Some Hurtin' Bombs"
And. In honor of Day 50: