CHECK OUT MY RAMBLING ON VARIOUS OTHER FORMS OF SOCIAL MEDIA.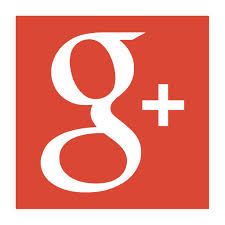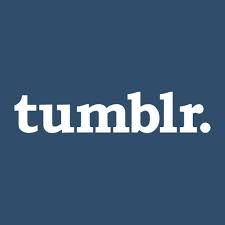 STUFF FOR 4/9/14
Don't get me wrong I still hate PLYO. However, today, for the first time in 51 Days. I actually felt like I could keep up with everybody. I didn't. But, today, for the first time, I began to think it was possible.
Up until this point. I would get angry at that grand standing Dominic as he "jumped through the roof," while I felt like I was attempting this DVD with cement shoes on. Today, however, I thought, eventually I might be able to do that too.
I was able to keep up, move for move through the first break, plus the first half of the second set. For the first 2 sets of Excercies, I really only had to modify for the 2nd round of Squat Reach Jumps.
Even the MOTHER, the jump knee tucks, I was able to keep up with for both rounds.
It got ugly at times, but overall. Not bad.
OTHER STUFF
Walk
2.01 Miles
FOOD
Well, I had a relatively good PLYO day, but I didn't exactly set the world on fire with what I ate for the day.
Breakfast
Crumb Danish
Lunch
(1) Slice of Vegetable Pizza
Snack
Crumb Danish
Dinner
Buffalo Chick Fingers
Fries
Fried Shrimp
IN CLOSING
Don't try this at home kids. They are professionals: