CHECK OUT MY RAMBLING ON VARIOUS OTHER FORMS OF SOCIAL MEDIA.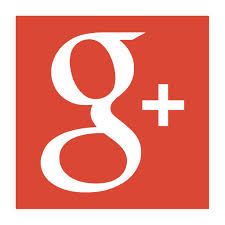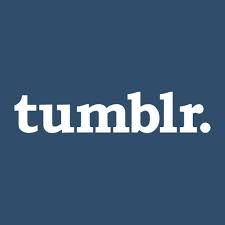 STUFF FOR 4/10/14
Well, I was pretty beat most of the day from being up all night with yet another tooth ache. A few weeks back, I thought it was my last remaining wisdom tooth that was the problem. Turned out I needed a root canal on another tooth. NOW, my last remaining wisdom tooth, is spending the majority of its time letting me know it is still in my mouth. I really want to grab a pair of pliers and just rip the freakin' thing out.
Today I was planning to knock out a half hour of Yoga then Back/Biceps.
I screwed around too long at work and could not get my Yoga in. Then the wife and I went out to eat, and by the time I got back I was just too wiped out and in too much pain from this wisdom tooth to force myself through a workout. I did the equivalent of hitting myself over the head with a hammer by taking some IBUPROFEREN and 2 shots of Nyquil so I could sleep.
Of course the Surgeon at my dentist called out for Friday and the only other places I trust alternate being open every other Friday/Saturday. So, naturally they are closed this week.
It's just a matter of pulling out a single tooth, but I'm worried I might wind up with some butcher if I just go anywhere
OTHER STUFF
Handgrips
Excercises with 200 & 250lb Grips
FOOD
Breakfast
(2) Bagel Thins with Butter
Lunch
Chic Fila 12 Nuggets
Dinner
Chicken Fajita thing at Chilis,
(2) Coors Lites
IN CLOSING