STUFF FOR 4/12/14
I had to shuffle some workouts around this week. Back and Biceps moving to Saturday.
I finally went out and bought 25lb Dumb Bells. It was some ridiculous price of $80 for the pair at Modells. I should have probably shopped around, but given that I'm lazy, I paid the $80+.
Back/Biceps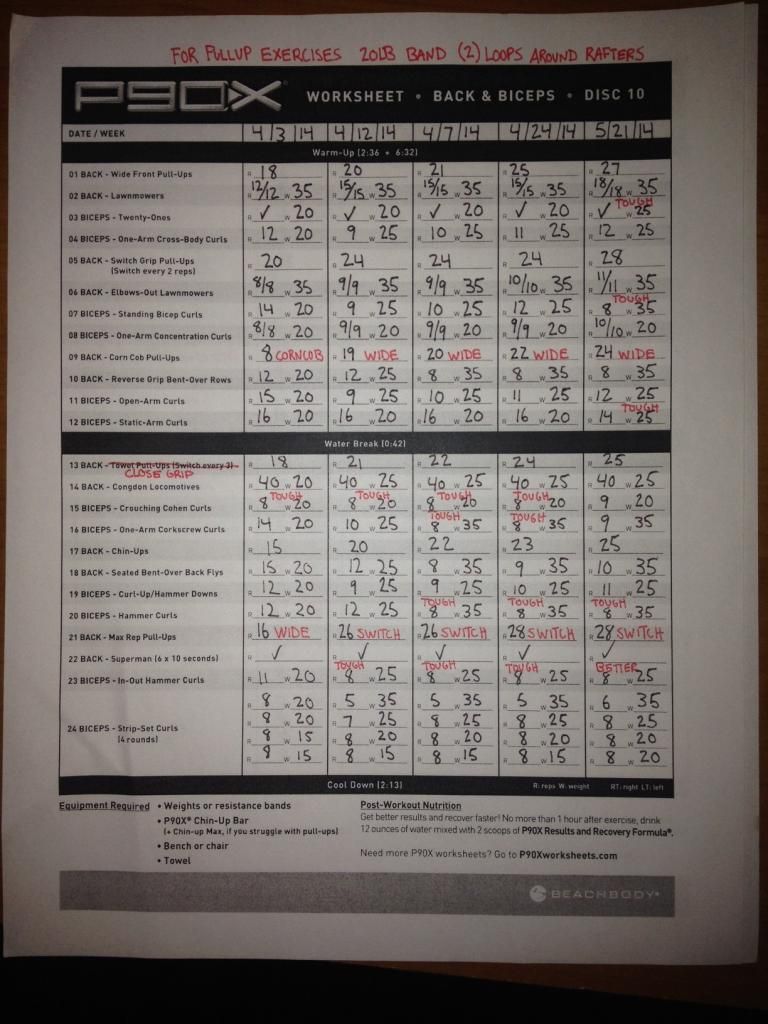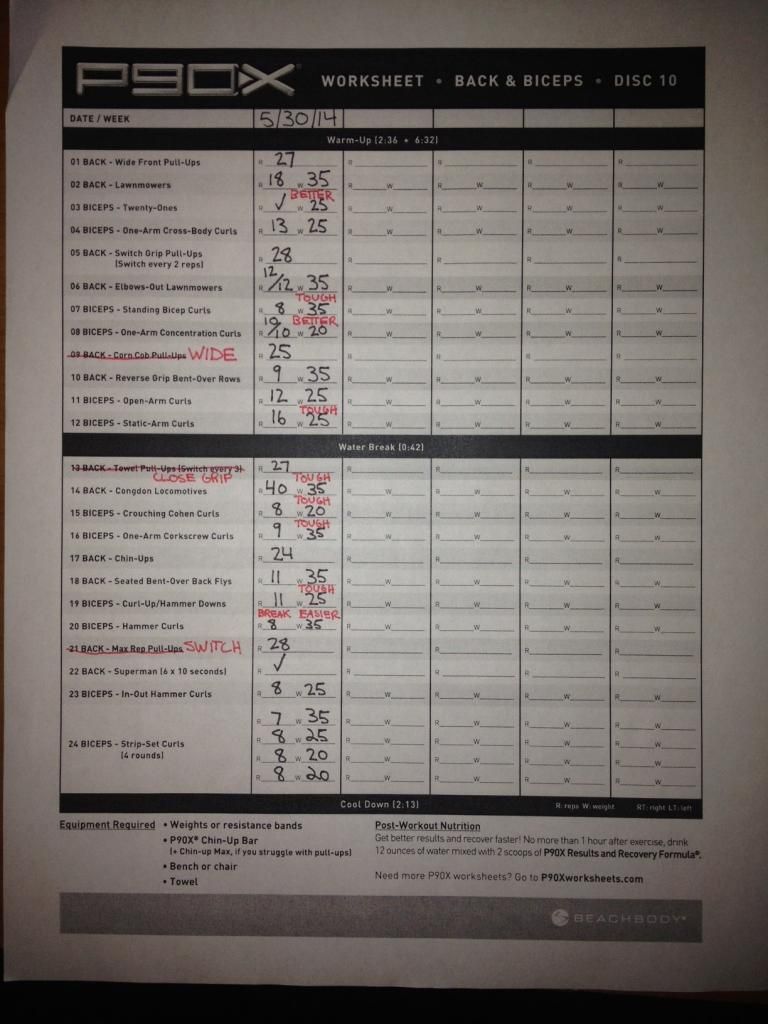 As I mentioned the last time, I really like this workout. The most difficult
exercise
I find is the Crouching Cohen Curls, as I am doing them at 20lbs.
Other than that I pushed it pretty good and incorporated my over-priced-rip-off 25lbers on some of the exercises as well.
OTHER STUFF
Walk
.67 Miles
Bat
Heavy x 12 *** Light x 12 *** Heavy x 12 *** Light x 12 *** Heavy x 12 *** 33oz x 25 ***
FOOD
For Food, I actually had McDonalds for the first time since I've started P90X.
The Hamburger was awful. Just a plain hamburger. No Condiments. I never practice safe lunch.
McDonald's Hamburgers make me SHHOKE. (That's sort of a Throw Momma from the Train Reference for those scoring at home)
The Chicken McNuggets and fries weren't bad. Well, not bad as in not bad tasting. I just conveniently ignore the fact that they aren't good for me, nor are they actual chicken.
Between Nuggets and Fries for the day, I also had about (12) Coors Lites.
IN CLOSING
Like a McDonald's Hamburger is to me, Unsalted Peanuts are to Mrs Lift: