CHECK OUT MY RAMBLING ON VARIOUS OTHER FORMS OF SOCIAL MEDIA.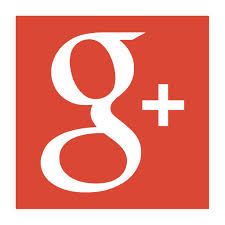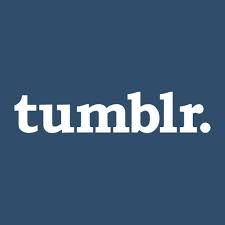 Well, I made it to
MY
personal half way mark. I added 3 extra weeks to the P90X program. 2 weeks to Phase (1) and 1 extra week to Phase (2) Which I'm currently in. SO, I will be doing P110X.
Blogging has certainly helped. I'm finding that the word "Accountable" is used quite a bit on this beachbody website, though, I did find keeping the blog kept me honest with everything I was doing, as far as working out and diet. Good, Bad and Ugly. Mostly Ugly.
Sort of Like a Lie Detector
Eh, Not a lie detector. I just thought it was funny.
STUFF FOR 4/13/14
Sundays are usually my jogging/running days, but my workout for today was that I did about 4 hours worth of Yardwork.
One of the greatest inventions ever is the back pack leaf blower. I am assuming it was slightly counter productive as a calorie burn, however, as far as the greatness of the back pack leaf blower itself
#1 it does one hell of a job moving leaves and
#2 it freed up my left hand to hold a beer.
OTHER STUFF
Walk
1.2 Miles
FOOD
Breakfast
Scrambled Eggs/Bacon/Home Fries/White Toast
Waffle
Lunch
(5) Coors Lites while doing Yard work
Dinner
3 Pieces of Plain Pizza
IN CLOSING
One man who would appreciate all my Yard Work