CHECK OUT MY RAMBLING ON VARIOUS OTHER FORMS OF SOCIAL MEDIA.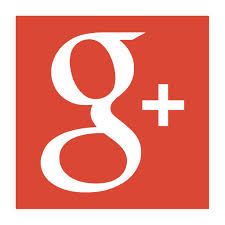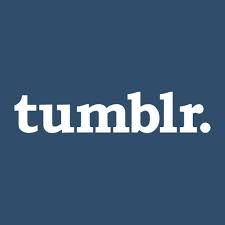 Well. at Day 56, I just tied Joe Dimaggio. It's sort of the same thing. 56 Game Hitting Streak playing Major League Baseball vs 56 days of playing P90X down my basement.
One thing not a lot of people realized about Joe D...He dunked.
STUFF FOR 4/14/15
LEGS & BACK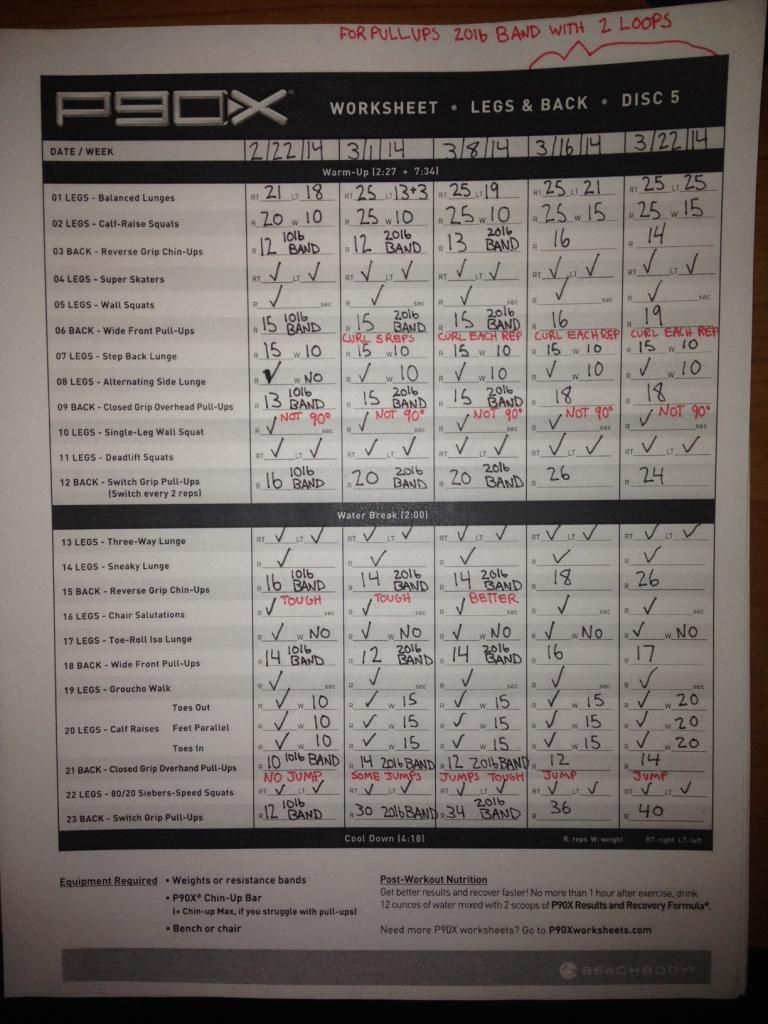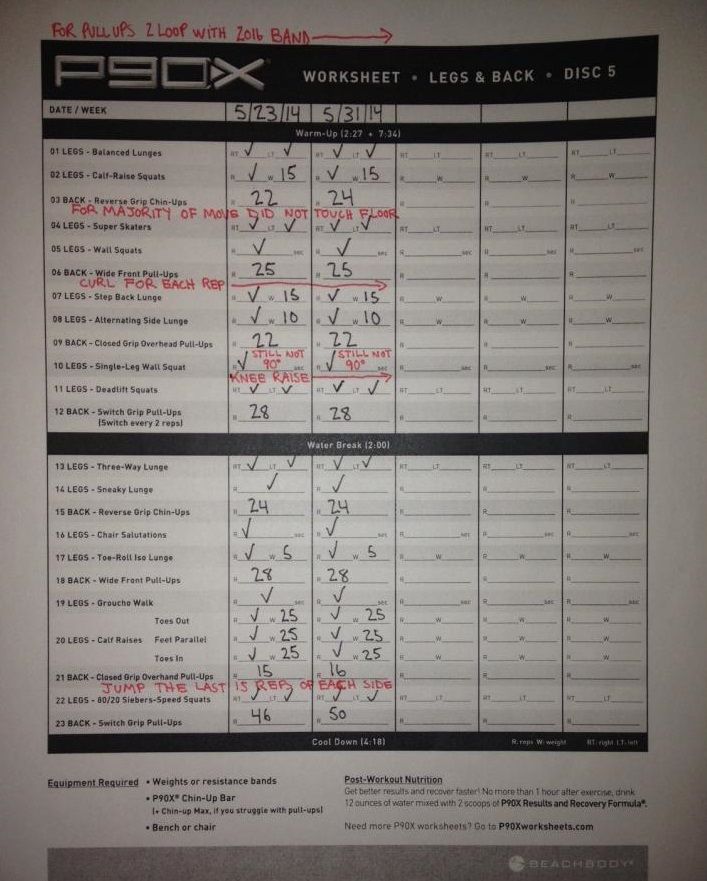 My big accomplishment of note for the day, is that during warmups, when you do that move where you clasp your hands behind your back and bring your shoulder blades together, I did not get this pinching feeling. It's hard to explain. From what I can tell, there used to be more fat riding along back there somewhere, and when I went to do this stretch, something back there was pinching together. I guess, I'm toning up sort of, because this time, no pinching.
So, a little victory dance for that:
On another note, I'm starting to think I have Fun House mirrors in my house. Checking my relection in one, I think to myself, "Hey, not so completely horrible." Then I move into another room and I'm like, "What the hell is this? What the hell happened?" Although, it does seem more of my mirrors used to do this a couple months ago. So, there's that.
OTHER STUFF
Handgrips
200 & 250lb Grip Exercises
Bat
Heavy x 12 *** Light x 12 *** Heavy x 12 *** Light x 12 *** Heavy x 12 *** 33oz x 25
FOOD
I had to reel it in "slightly" from the weekend
Breakfast
(2) Slices of Rye Bread
Lunch
Chic Fila 12 Nuggets
Dinner
Bowl of Chicken Soup
Crackers
IN CLOSING
With the exception of the next few days, the weather is finally breaking, which means there will be so much more room for activities: