CHECK OUT MY RAMBLING ON VARIOUS OTHER FORMS OF SOCIAL MEDIA.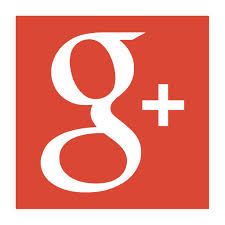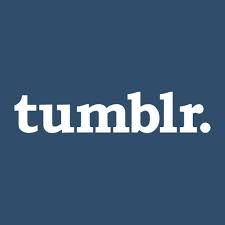 STUFF FOR 4/15/14
YOGA
As per usual, I only did the first half hour. On the Triangle Pose, I was able to put my hand on the other side of my foot, on each side. With all this progress, Pretty soon I'll be able to travel back in time. Probably.
I find that I can already travel forward in time, if I just wait around.
I've noticed with all the Yoga I've been doing, I don't have any problems with my back or my shins anymore. Yoga is kind of like the Winston Wolf of P90X, it solves problems
CHEST/SHOULDERS/TRICEPS
Last week, I was complaining that this was the toughest DVD aside from PLYO. I think I'm changing that. I hate CHEST/SHOULDERS/TRICEPS the most. That will probably change again, as PLYO is my next scheduled workout, but for right now, CHEST/SHOULDERS/TRICEPS is the worst.
Once again I really pushed it, I increased weights on some excercises and reps on others. In keeping up with today's Pulp Fiction theme, this was pretty much my response after I was done, when my wife asked me how I felt:
OTHER STUFF
If anybody IS actually reading this blog. I figured it would be helpful if I actually posted my activity sheets, instead of just blabbling on about it. Well, I'll still babble too, but I'll have some stats.
Since I write like I'm in second grade, I'm going to go back and rewrite them
LEGIBLY
and then upload them to each corresponding blog I've posted.
For me, it helps to see what other people are doing AND if anybody can benefit from seeing my stats from week to week, DVD to DVD, I'll put them up. Probably won't be done until next week sometime.
And Finally. I hit 203.8lbs, which is 17.2lbs down since 2/1/14, WHICH is 2/3 toward my goal of 195.
Time to Celebrate this weekend with a Royale with Cheese
FOOD
Breakfast
(2) Slices of Rye Bread
Lunch
Chic Fila (12) Nuggets
Dinner
Baked Potato with Butter
Bowl Of Chicken Soup
IN CLOSING
Jack Rabbit Slim's Twist Contest Champs