CHECK OUT MY RAMBLING ON VARIOUS OTHER FORMS OF SOCIAL MEDIA.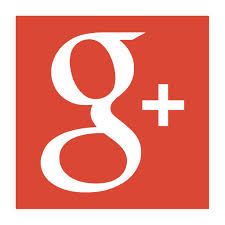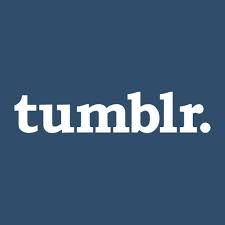 STUFF FOR 4/16/14
PLYO
As I predicted, once I started doing PLYO, I would immediately decide that this one still is the title holder for most hated DVD.
On another note, Does anybody else still use DVD's? I guess I might as well be saying Betamax. Though, I suppose, Betamax was a bit before my time. VHS.
Some small improvements still. I'm keeping up a bit better than even last week. Occasionally, the form will get ugly. Out of a 10, it's a:
BUT, I find that happening less and less.
Probably "seemingly" the easiest move is the Circle Run, yet I still can't get the damn thing right.
Tony advises to use a towel instead of a water bottle, however, I don't even use the towel because I'm clumsy as hell and don't need any other opportunities to trip over something. I can't get my feet right to move as fast as everybody else. Even the one legged guy is running circles around me. Literally.
Mentally I find once I get through the 1st set of the 2nd Round of Exercises I don't hate it as much for whatever reason.
I can get through the Jump Knee Tucks with no problem. Even double timing it. The one that still wipes me out is Rock Star hops. I did the first set of Rock Star Hops, but once they started double timing it in the second set, I just couldn't channel my inner Peter Townsend. Even though I'm a big fan of The Who.
My current favorite song by The Who:
Get up there Peter Townshend. Here's where Tony got his Rock Star Hops move:
OTHER STUFF
Walk
2.07 Miles
I jammed my thumb almost 2 weeks ago diving for a ball during softball practice, so as it was still slightly bothering me, I'm
FINALLY
doing the smart thing and letting it heal...Almost 2 weeks later. So, no more hand grips until next week. I might try to do my bat swinging routine on Saturday.
FOOD
Wednesday's are usually my sugar days. For the most part I completely cut eating and/or drinking sugar out of my diet on the all the other days of the week. But I have to get my Crumb Danish Fix in.
Breakfast
Crumb Danish
Lunch/Dinner-ish
Chic Fila 12 Nuggets
Snack
Crumb Danish
IN CLOSING
My midterm P90X Grades are in: