CHECK OUT MY RAMBLING ON VARIOUS OTHER FORMS OF SOCIAL MEDIA.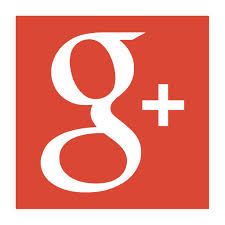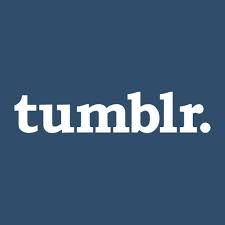 STUFF FOR 4/17/14
BACK & BICEPS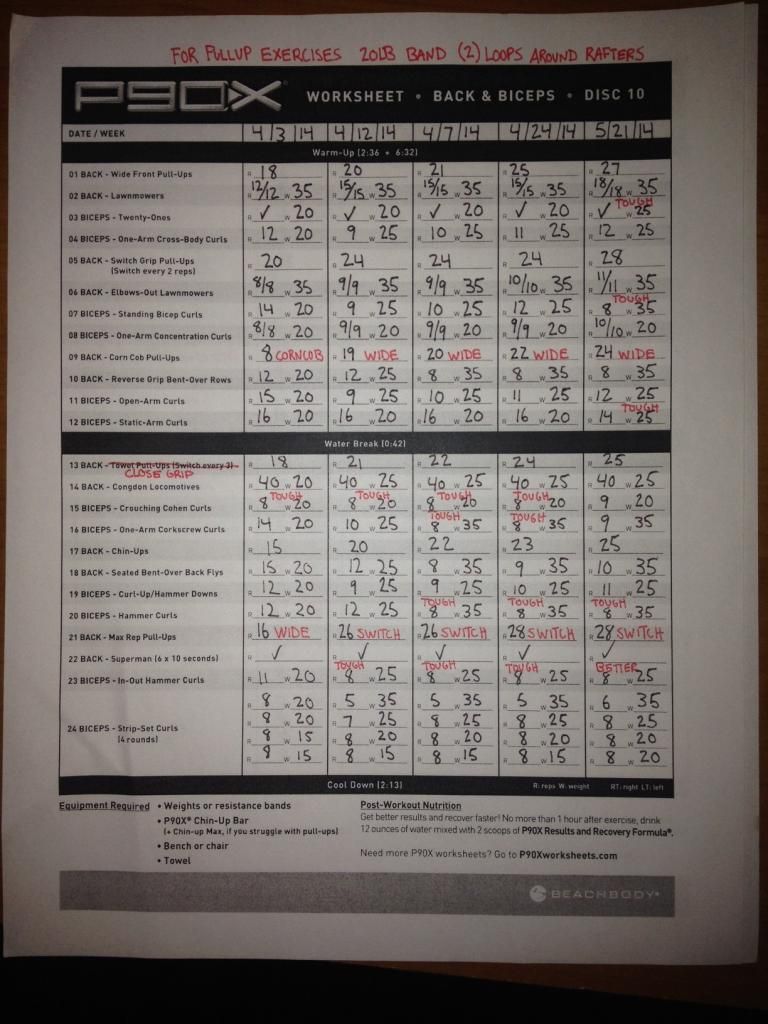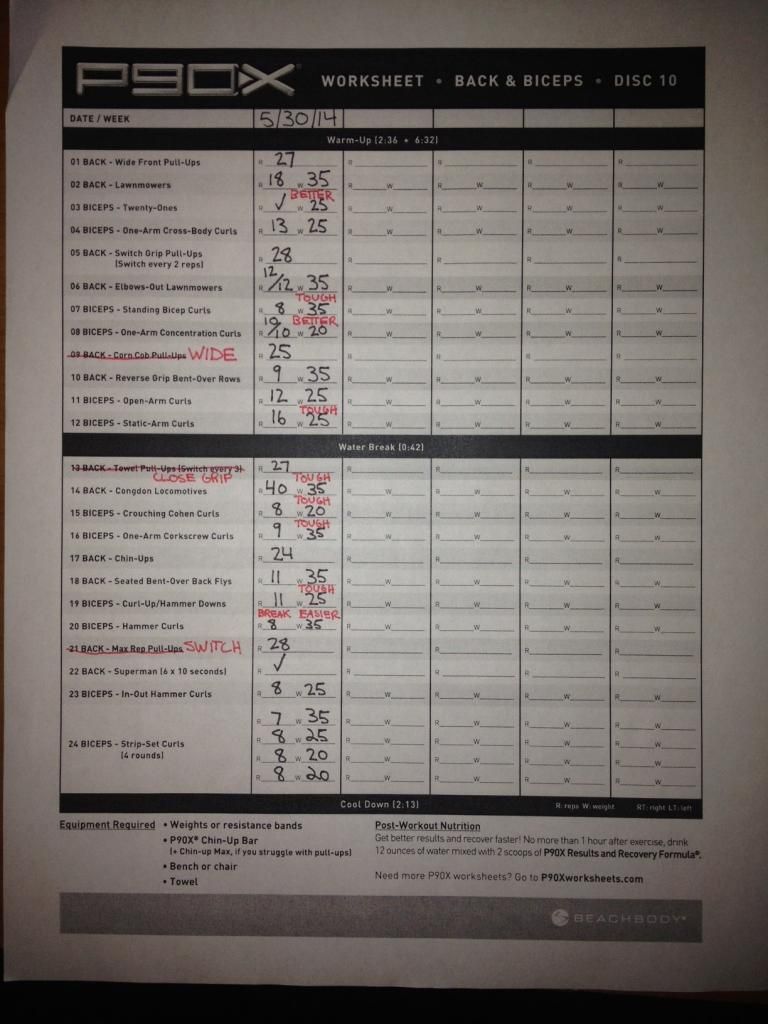 I increased weights on a couple exercises. Reps on others. Though, Nothing to exactly to really strut about, but still:
Eventually I will get my stat sheets up. All of them. Until then, I just prefer being lazy:
FOOD
Breakfast
Egg& Cheese
Lunch
Egg & cheese
Dinner
5 coors lites
Half Cheesteak
Fries
a few wings
IN CLOSING
This is how I envision people will react to me wherever I go, after I have completed P90X. Well, it's what I assume will happen based on infomercials and all the television that I watch.