CHECK OUT MY RAMBLING ON VARIOUS OTHER FORMS OF SOCIAL MEDIA.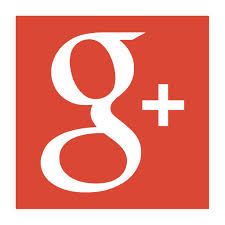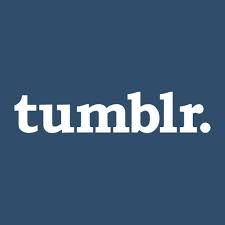 STUFF FOR 4/18/14
Yardwork
Today was supposed to be the "official" YOGA day. But, TODAY, I finally disposed of all leaves from the 5 families of trees around my house and settled all family business with my yard.
Then...took out "Carlo" the fern bush.
OTHER STUFF
Despite the 4-5 hours of yard work, I was feeling pretty good, so I went for a run.
Today was also "DAY 60" so I took my day 60 pictures. I am going to wait until June 11th, when I am done and post them...then.
This was essentially how the photo shoot went:
FOOD
Breakfast
Egg and Cheese on a bagel
Lunch
2 Bagels with Butter
2 Coors lites
Dinner
3 slices of Vegetable Pizza. It has Vegetables!
3 Coors Lites
IN CLOSING:
DAY 60
"60 count em' 60. Let's see some other sonuvabitch match that"